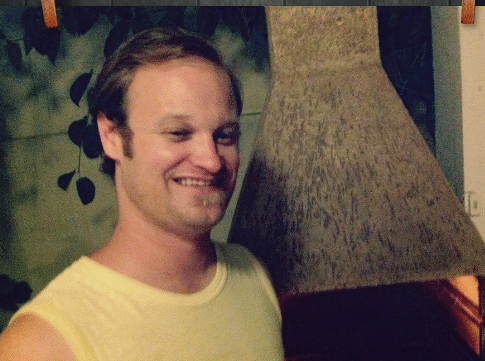 Learning a new language is not easy!  Books and classes can help.  But without real conversation, you might work very hard to make slow progress.
This is because our brains learn language naturally through conversation.  Conversation is the key!
Today we talk with Kevin, who helps people learn HOW to learn English in more effective ways.  Kevin has been teaching English in Brazil for several years.
Integrating his background in Psychology with teaching, he seeks to improve the student's relationship with English.
He believes that once one discovers how to enjoy the process of learning, progress comes naturally.
Kevin's three ways to connect with people for real English conversations, no matter where you live:
Facebook Groups: Join a Facebook group with an interest in something you love (photography, cooking, sports, travel). This is an opportunity to connect with something you have in common. You could also join an expatriate group and meet other foreigners who live in an English-speaking country. Like you, they want to practice speaking English! Also in our IELTS course called 3 Keys IELTS Success System we have a lively and support Facebook group. Some of the members even practice English conversation together there.
Italki.com: If you are looking for a teacher, it is important to find a teacher that works for your needs. This website connects English teachers and non-native speakers from all around the world who work with all levels of English. Think about what you want and need. There are many choices here.
Practice with yourself: Listen to conversations you hear in English. Repeat them in your head, when nobody else is around. Repetition and review are a way your brain internalizes the language.  Don't be afraid to talk to yourself in English!
Check out another awesome guest episode with AEE and AJ Hoge.
What are you going to do to connect with real people for genuine conversation?
Have you tried any of these?  What happened?
Leave us a comment below!