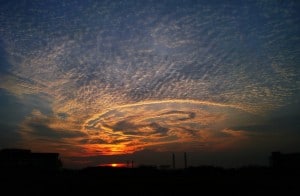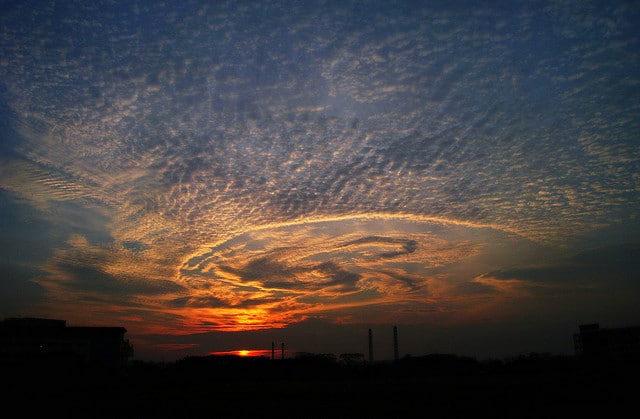 Do you know how to craft your art through English?

Have you thought about what your legacy will be?
Today we talk about how your learning English a part of how people will remember you when you're gone.
An average human life is 28,000 days long. That's a long time to develop yourself and define who you are. But it's not forever.
Your art is not only what you create (as in music or painting), but also what you do — how you treat people and how you will be remembered.
Learning English is part of your art.
It is important to think about how connecting with others in a different language can be a positive part of your individual legacy.
Not only that, it's urgent! You only have 28,000 days — or maybe less!
Do you think of learning another language as part of the art of living your life?
How so?
Share your thoughts in the comments section below!