Today, returning guest Jessica Coyle talks about some of the obstacles, and shares 3 tips to improve your odds of success!
Jessica doesn't consider herself a relationship expert. However, she goes on many dates, and blogs about her experiences. She has found that there is no perfect solution to dating in a big city. But you can increase your chances of finding someone you like by doing three things.
Here are Jessica's suggestions:
Make Time! Nobody has time in a big city. Or, maybe nobody makes time. It might be a matter of priorities. If a relationship is a goal of yours, you need to treat it with the respect and effort that you would with any goal. Approach it like a new job, or like learning English!
Join Groups and Be an Organizer! It's not easy to make friends in a new city when you don't know anybody. But there are many social activities available to you. Make it your job to try something new every week, especially activities in which you can meet people. Also, become a person who plans things. Give people a reason to meet up with you.
Stay Local or Move Closer to the City! Transportation can be an issue in the city. It might take an hour to get across town to meet a potential date. Consider searching for dates in your local area so meeting them isn't such a hassle. Or, think about where you live, and if you could afford to live closer to the center of the city.
Have you tried dating in a big city?
Share your thoughts and experiences in the comments section below!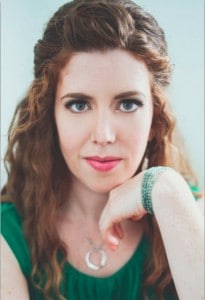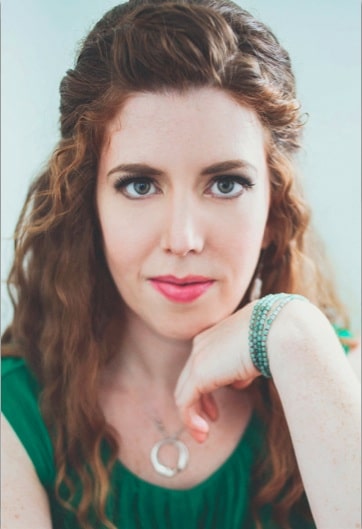 Jessica Coyle has been teaching English since 2007. She received her Master's in TESOL in 2013, finishing with a professional project researching the use of improvisational comedy teaching techniques to teach English as a second language. She has studied and performed improv comedy all over Korea, China, Canada and the United States.
Check out Jessica's dating blog at https://hopefuldisasters.wordpress.com/. Her comedy podcast is called NY Pacific.