Today, we welcome back dating expert Jessica Coyle to give you four easy topics for conversation when dating!
Conversation can be tricky on a first date. You might be nervous, and it can be hard to know what's safe to talk about. Jessica has a great acronym to help you with simple, safe discussion topics. It's FORD, and it stands for:
Friends: If you have mutual friends, ask how your date met them. Or, if you don't have mutual friends, ask if your date knows anybody in the area where you're meeting.
Occupation: Asking about another person's job is usually a good conversation starter. You might say, "What do you do with your time?" That way, if your date happens to be unemployed, they are still able to give an answer.
Recreation: Ask about what somebody likes to do for fun. You might follow up by asking, "How often do you get to do that?"
Dreams: This is good for asking hypothetical questions. You could ask things like "Where do you see yourself in ten years?" or "What would you do if you had a billion dollars?"
People love talking about themselves, so being interested in others is what might make you more interesting to them. When starting a conversation, don't just ask a list disconnected questions. Follow-up with the other person's answers to show that you are listening to what they are saying.
Are you dating in English?
What are your experiences?
Tell us how it's going in the comments section below!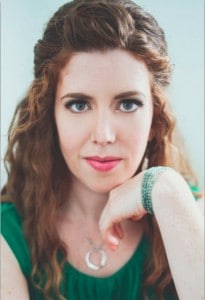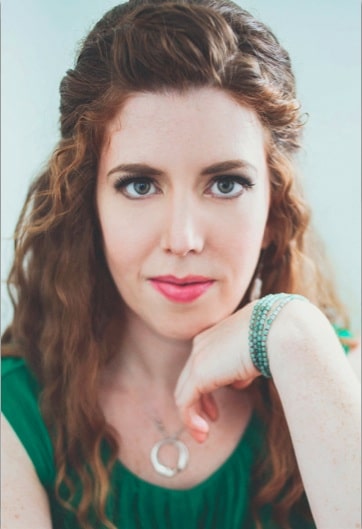 Jessica Coyle has been teaching English since 2007. She received her Master's in TESOL in 2013, finishing with a professional project researching the use of improvisational comedy teaching techniques to teach English as a second language. She has studied and performed improv comedy all over Korea, China, Canada and the United States.
How to find Jessica Online:
Her dating blog: https://hopefuldisasters.wordpress.com/
Her comedy podcast: NY Pacific