Today you'll meet Chris Jack.
He'll show you what a MOOC is and how you can use MOOCs to hit new levels of fluency with your English.
He'll also show you how to use MOOCs to stay ahead in your professional field for more career success.
What is a MOOC?
It is a huge course that could have thousands of students in it.
You can take MOOCs 100% online.
You get lectures from real professors from well-known universities.
You get access to knowledge on topics in an organized format in a way that wasn't available 5 or 10 years ago.
3 Ways to Use MOOCs:
1) Increase your vocabulary: With MOOCs you get real English because the courses are designed in English. If you are taking a course in the business realm you will get real business English expressions that are relevant in the business world. You won't get "ESL vocabulary" that is sometimes irrelevant in the actual business world.
2) Use MOOCs that are related to your field: You will enhance your ability to understand material in your career and to be understood. It will make you a more valuable professional when you interact with customers or colleagues. You could add these new skills to your resume when you look for a new job.
3) Practice: There are thousands of other students taking the same course. You should be able to find other people in the course that you could meet with. This would be an easy way to find a native speaker to speak English with while going over the material in the course.
Are you looking for a professional, native English teacher online?

Get a native English teacher online in seconds at italki.

Lindsay and Michelle recommend italki as our #1 English-learning solution online. Choose from more than 400 teachers to work on your business English or to pass your next big exam.

Get our special offer before it runs out!

Register here to get $10 in free italki credits after you purchase your first lesson
Bio: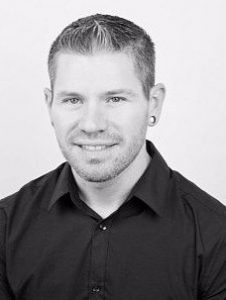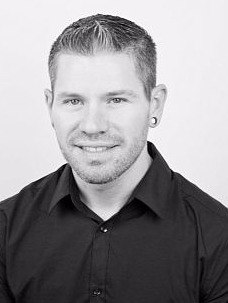 My name is Christopher

Jack

and I am a professionally certified English teacher from the United States. I live in the Czech Republic because it feels like home to me.
The culture, atmosphere, people, sights, and sounds of Prague bring me comfort and joy.
I started teaching so that I could meet new people from around the world and help them reach their goals.
How to work with Chris:
Step 1: Register here for a free $10 credit to go toward your second lesson.
Step 2: Find Chris at italki.com/theenglishtutor