What is the difference between a "photo," an "image" and a "picture"? Great question! It's hard to know the difference but sometimes there are subtle differences between these three words.
Let's check out the question from our listener today:
Hey guys,

You're amazing and I love your show and I listen to it often. I've question and wish you would help me out figuring it out. The question is about two similar words. Picture and photo, what's the difference between them and how to use them accurately? I would see people say let's take a pic usually but they don't say it that much with photo. Shot out the answer please so all the listeners will get to know the difference. Appreciate your hard work guys. Sincerely, Asaad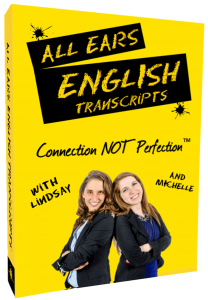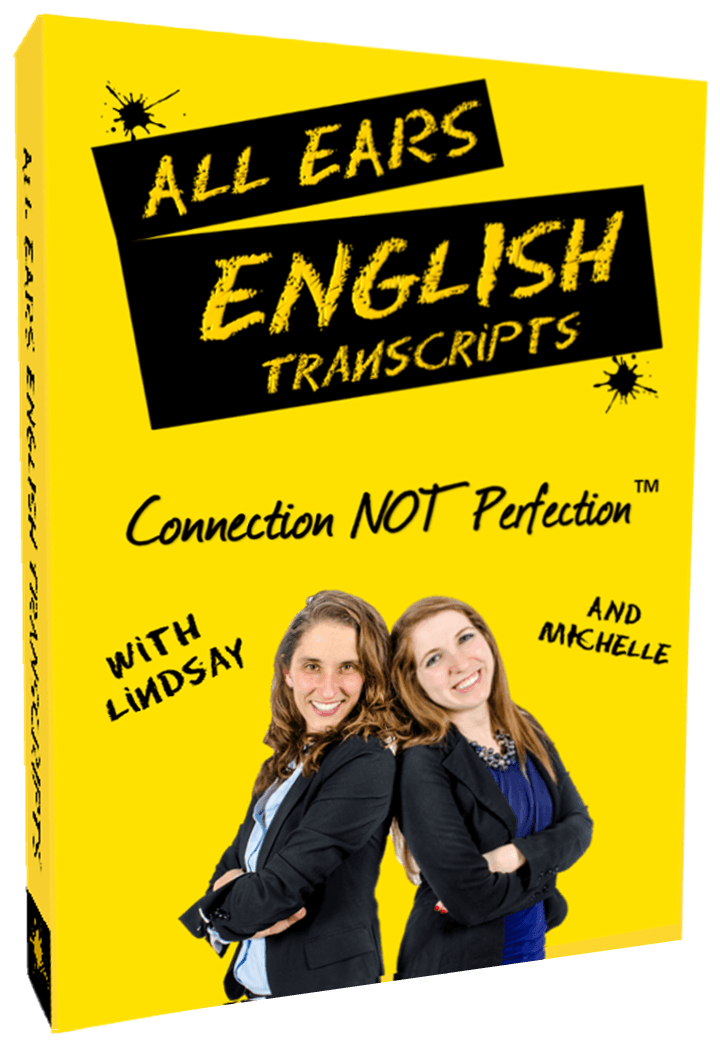 Make sure you understand every word you hear on All Ears English.
Bring your English to the advanced level with new vocabulary and natural expressions.
Get the transcripts from today's episode.
Learn to speak naturally with the American accent.
Click here to download them instantly.
Basic differences:
Picture: A picture is the most general term for any representation of a person, an object or a landscape. It can be a painting or a pencil drawing, etc.
Can I see your "pics" from your vacation?

What a pretty picture you drew!
Other ways to use picture:
I can't picture myself moving back to New York.

Michelle can you picture yourself living in the South?

Picture this! As soon as you win the lottery you'll quit your job and book your flight to Bali.

I need to get a full picture of what happened before I take any action.
Photo: This is more scientific and has to do with capturing an image on film and chemicals are used to develop it.
Photobomb: When someone jumps into the back of your photo uninvited to make a joke
Image: Similar to photo but with a few other meanings:
A visible impression obtained by a camera, telescope, microscope, or other device, or displayed on a computer or video screen.

When you look similar to someone: You are a spitting image of your father.

Similie/metaphor- she uses the image of a road to describe life's journey

General impression that you present, your brand, your image: She wants to protect her image so she won't go out without makeup on.

Verb- to imagine. This is similar to "picture it": Imagine what you could do if you won the lottery.
What questions do you have from today?
Let us know in the comments below.