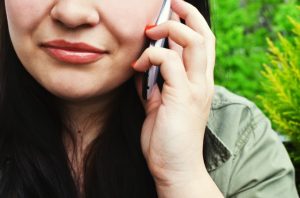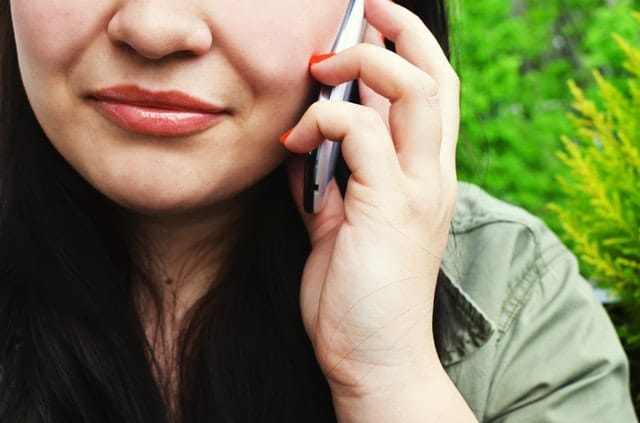 Do you ever hear natives use the words "right!" or "absolutely" to support each other while they are speaking.
In American English, native speakers like to make the speaker feel supported and listened to.
If you want to build great connections and form personal and professional relationships in English you will want to do this too.
Today we'll show you how!
Let's start off with a conversation:
A: Hey Lindsay do you want to hear a crazy story?

B: Sure Michelle

A: Well last weekend I was at my friend's bachelorette party out in Vegas.

B: Right

A: And I didn't feel like playing poker so I decided to throw some money into the slot machine.

B: Right uh huh

A: And guess what? I won $50,000! It was the most exciting moment of my life

B: Yeah right Michelle. I don't believe you. You're just making this story up for the show right?
Here is a question from a listener:
Dear Lindsay,

Thanks for replying my previous email! I have a another question for you and hope you could shed some lights. I notice that a lot of native speakers use word "right" during the conversation. Does that show you agree with the other person or it just means you are paying attention to listening to them and is used to respond. Also, can you touch on phrases such as "absolutely, totally, exactly, definitely" which I think are used in a similar way. Thanks!

Sincerely, Shuo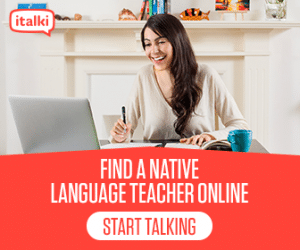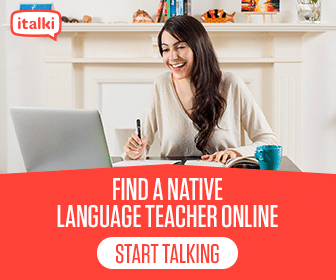 Are you looking for a professional, native English teacher online?
Get a native English teacher online in seconds at italki.
Lindsay and Michelle recommend italki as our #1 English-learning solution online. Choose from more than 400 teachers to work on your business English or to pass your next big exam.
Get our special offer before it runs out!
Register here to get $10 in free italki credits after you purchase your first lesson
Why is supporting the speaker so important for connection?
Nobody wants to stand there feeling like they are speaking, but the other person doesn't understand or completely disagrees.
It's a way to build connection because you make the person comfortable around you.
We've done other episodes on how to support the speaker:
We also did Episode 538 where we showed you how to tell someone they are thinking in the right direction by saying things like "you're on the right track"
Ways to support the speaker:
"Right": A way to show you're listening, you understand, sometimes that you agree but sometimes just that you're hearing the person. It's pretty neutral. It's not overly enthusiastic or overwhelming. It seems more common in British culture. It's also used in a larger variety of situations in British culture. If you watch British movies versus American movies you'll hear people using "right" more when they speak to themselves or to each other.
"Totally": This is used to agree. More common with younger speakers. Teenagers use it the most. For example:

A: Can you believe how busy things are these days at the shop?

B: "Oh totally."
Definitely: This is used also a lot when you're making and confirming plans. For example:

A: See you on Saturday at the party?

B: Definitely.
"Yeah right": This is completely different from the others. When you say this you are not supporting the speaker. It is used to challenge the speaker. It's a very casual way to say that you don't believe the person or that you think what they are saying is false. For example:

A: I heard you're getting a $20,000 raise
B: Yeah right
What questions do you have from today?
Let us know in the comments below.