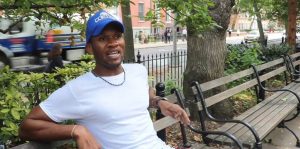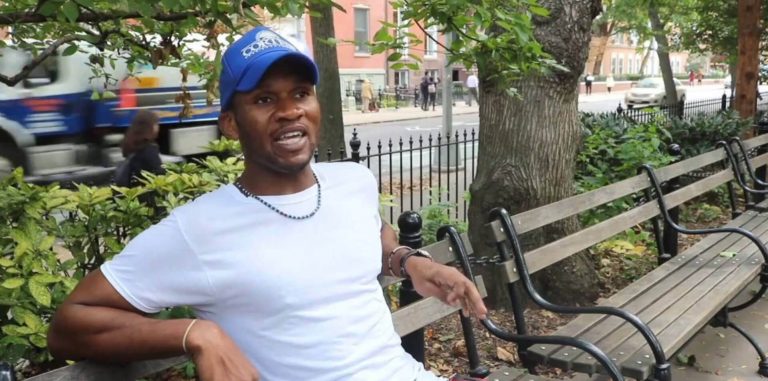 Today we talk about the interviews that you will find in our new course.
We asked New Yorkers to describe their favorite moments in their city.
We got so many interesting answers and stories!
New Yorkers love their city.
Diego talked about someone singing in Arabic in the subway.
Asher talked about walking in Harlem and passing a mom and some kids. Time stopped and he felt that he was part of humanity. He felt a connection to everyone around him.
In the course he goes into more detail.
What is your own favorite moment in your city?
If you join us in the course you will have a chance to articulate your moment in your city.
Jessica's Portland moment:
There is a farmer's market in her neighborhood. One day she walked in and saw everyone buying flowers, okra, and parsley. There was a little cart selling growlers of Kambucha. This was a Portland moment because they were selling growlers which is similar to the way that beer is sold in growlers. Beer is a huge part of Portland culture. There were a variety people in line including doctors, lawyers, students, baristas, and under-employed baristas. Everyone was into this drink and this lifestyle. The only place this could have happened was Portland.
Lindsay's Boston moment:
One day a few weeks ago I got on my bike and biked across town to get to a lecture. The Red Sox were playing that day. It was Marathon Monday. People in Boston love their sports and they love to support sports in the city. Marathon runners were walking around with their capes on. They were high five-ing each other as they passed each other on the streets. It was a holiday in Massachusetts. Everyone had the day off. It was a gorgeous spring day, especially after the long, hard winter in Boston. I was on my bike and passing all of this and I thought to myself, "this could only happen in Boston."
Soon you will be able to describe your own city moments.
What questions do you have from today?
Let us know in the comments below.