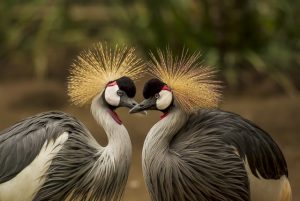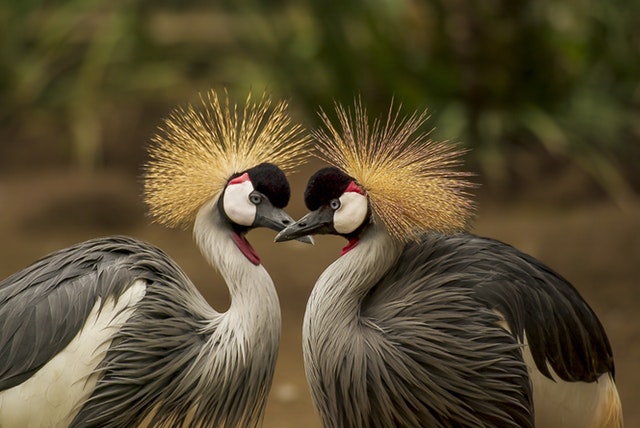 What greetings are rude and what greetings are considered polite when you want to respond to someone's greeting in English?
This is a key skill for building a good connection with someone in English.
Find out the right phrases to use today.
Today we start with a listener question:
How are you guys doing?

I am Kinjal Shah, the listener of your podcasts since 6 months. I am a mother of 2 beautiful kids, 5 yr. old son and 2 yr. old daughter. You know something, my 5 yr. old is your fan too. Since I always play your podcasts while driving (that's the only me time I have), my son gets to listen to you both as well and knows you both so well.

Thank you so much for your podcasts, I can't imagine that I do have a learning resource which is truly designed for my needs. A Little bit about myself – I was born and brought up in India and moved to US 4 yrs. back. The major challenge- I find it hard to connect because 1) I can't follow native speakers completely 2) There is very less in common between me and native speakers ( culturally).

Question – When we walk around in an office, we always greet each other by Hi, Hey, Hello etc.. I see native speakers ask Hey, how are you?

My questions are:

1) what should be the reply?

2) Let's say, I said – I am doing well. Is it rude if I do not ask – How about yourself? or How are you back to him/her?

Please note that these greetings often happen when we are crossing each other and both of us may or may not have time to even stop and talk, we are just crossing each other.

I hope you can help me here. Let me know if you need any more clarification on what am I talking (usually it happens to me, I am not good at English writing:-(.
Thanks again and love you both,

Kinjal.
Question 1: How should you reply to someone's greeting?
Listen to episode 253 on how to naturally greet people in English.
To respond you could say: 
"Fine, thanks!"

"I'm good."

"Doing well, thanks."
Question 2: Is it rude if you don't ask back?
It depends on the situation.
If you are quickly passing someone in the hall, there may not be any time!
We don't think this would be considered rude.
How can we fix this? If you are unsure, what should you do?
You might want to ask them something back just to be safe. You could say, "…you?"
Two things to keep in mind:
How much time you have

How well you know the person
It's important to build relationships at work, so if you do have time, it is important to greet some back after they greet you.
Here are some phrases that you can use to go more in depth if you have time:
"How's everything going with….?"

"How was your weekend?

"How are things with you?"

"How's your ___________?"
What questions do you have from today?
Let us know in the comments below.