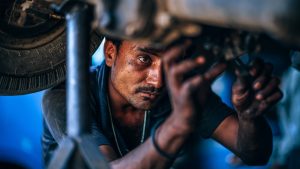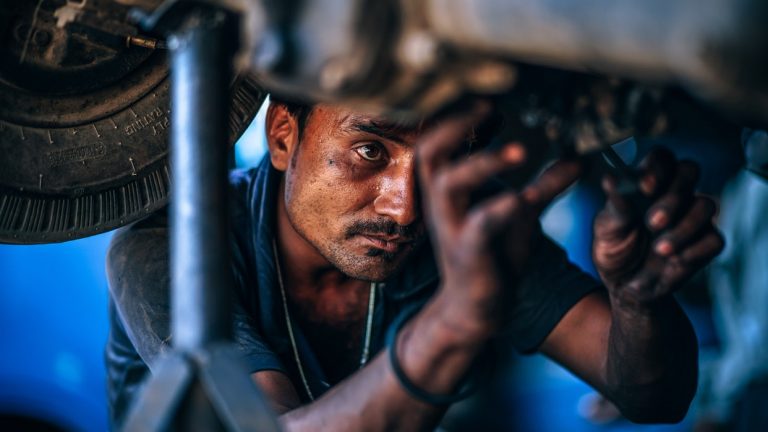 Are you good at repairing things around the house if they break?
Or does someone else in your family do that?
Some people are just really "handy"
What does "handy" mean?
It means that they are good at working with their hands and fixing or repairing things. It comes naturally to them.
For other people it does not come as naturally. 
Listen to the episode to hear a little role play!
In that little conversation we used both "fix" and "repair."
Did they mean the same thing? Yes they did.
Do they always mean the same thing? Usually, but there are some situations where you can't use both.
Get help from a private tutor!
Today we're talking about the differences between two subtly different words.
To really understand this you will need to practice.
Get yourself a tutor at italki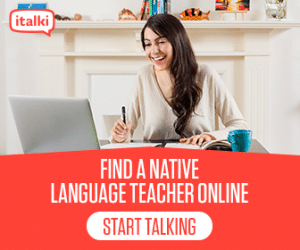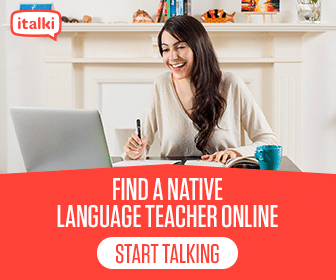 Are you looking for a professional, native English teacher online?
Get a native English teacher online in seconds at italki.
Lindsay and Michelle recommend italki as our #1 English-learning solution online. Choose from more than 400 teachers to work on your business English or to pass your next big exam.
Get our special offer before it runs out!
Register here to get $10 in free italki credits after you purchase your first lesson.
Here is the question from our listener:
Another pair of words would be fix and repair. To a German speaker repair is usually the first choice since we have a similar word for that in German. But I hardly hear any American use this anymore. They always seem to fix 
anything that's broken.  Thank you very much! Keep on going!
Best regards from Germany,
Andreas
Good question Andreas!
So Andreas is saying that in everyday speech he hears people say "fix"what's broken.
He does not hear them use the word "repair."
Let's see what the differences are between the two words.
Repair:
The first and most obvious difference is that "repair" is more formal.
It would be written on a receipt stating what was done.
For example, the transmission in your car would be "repaired" not "fixed" if this was stated on an invoice from the car repair place.
Why? In this case "fix" sounds more amateur.
Fix:
This could also be used to talk about car repairs but it might be used by the owner of the car, not the official paperwork at the car garage.
The owner might bring in the car and say, "Can you fix the transmission?"
Also "fix" can be used for situations where you are not dealing with physical things such as a relationship.
For example, someone cheated on someone and the cheater says,"Please, give me another chance. I can fix this."
The word "fix" is also used in different brands.
Stitch Fix is a new brand where they have you measure your body and tell them your style then they choose outfits for you and send them to you. 
Also, there is the famous quote by Trump at the Republican National Convention.
He said, "Nobody knows the system better than me which is why I alone can fix it."
Why didn't he say "I alone can repair it"?
It was a formal speech right?
Because again "fix" can be used for more abstract things like societal problems.
Here is another quote that uses "fix" for more abstract issues: "If you want to fix your life, fix your mindset."
What questions do you have from today?
Let us know in the comments below.