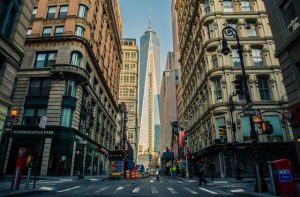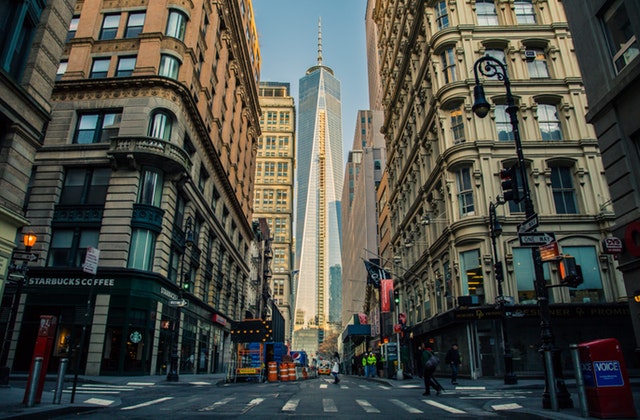 Do you like to visit New York City?
Would you like to feel more at home when you visit and connect with local people more easily?
It all depends on what you say.
That is what connects you to local people.
Today you'll learn the phrases that you should use to talk about New York so that you sound like an insider.
Tips to sound like a local in New York:
When you talk about locations, say the intersections of streets. For example, you should say, "Meet me at 88th and Lexington."
Don't say "NYC" instead just say "New York"
Don't call it "The Big Apple"
Get used to using the terms "midtown" and "uptown" and "downtown"
Remember that New York City is not just Manhattan. It includes all 5 boroughs which are Manhattan, Queens, Brooklyn, The Bronx, and Staten Island
You can learn more about what it's like to live in New York City in our course.
You'll meet locals and hear what it's like to build a career as a performer or an actor in New York.
What questions do you have about today's episode?