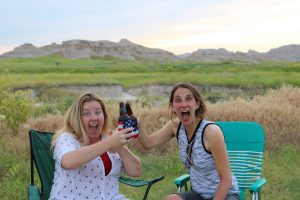 Do you worry a lot?
Do you know how to say that you are worried about something in English?
If you want to build real connections it's important to be able to talk about your emotions and thoughts when you speak with native speakers.
Today you'll get some common expressions to discuss your worries and concerns.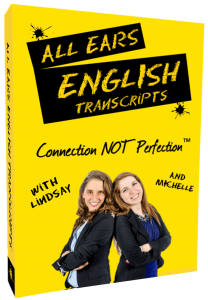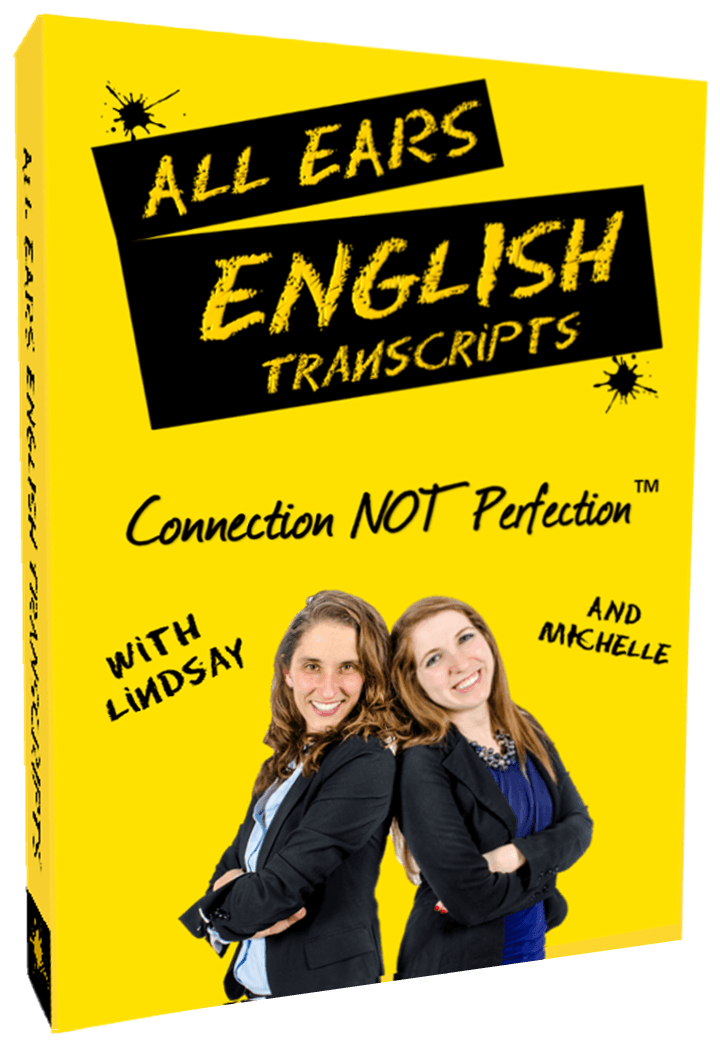 Make sure you understand every word you hear on All Ears English.
Bring your English to the advanced level with new vocabulary and natural expressions.
Get the transcripts from today's episode.
Learn to speak naturally with the American accent.
Click here to save 50% and subscribe to them instantly.
Today we're going to teach you chunks that you will hear natives use.
You can rely on these phrases to feel confident in natural conversations.
When you hear natives use them, make a note of the context so that you can use them next time.
Phrases to talk about your worries and concerns:
"I wouldn't worry about it too much"

"No worries"

"You had me worried"

"Not to worry"

"My main concern is…" This is used more in a professional context to open a discussion

"This doesn't concern you" Another way to say this is, "This is none of your business."

"Thank you for your concern"

"To whom it may concern"
What questions do you have about today's episode?
Let us know in the comments below.