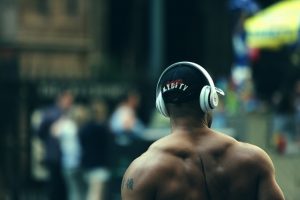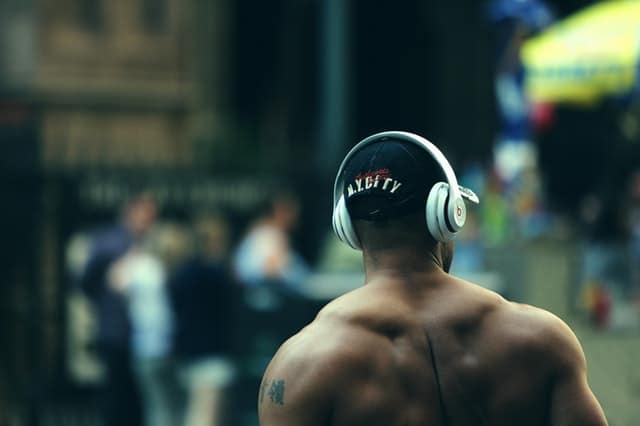 Do you use acronyms in your native language?
Do you know what it means when someone says "FYI" or "ETA"?
Americans use acronyms all of the time when they socialize or even in the business world.
If you want to succeed at work in English you'll want to know them too.
Today we'll give you a few of the more common ones so that you can communicate smoothly with your colleagues.
Dear Lindsay, Michelle and Jessica,

Many thanks for your excellent podcasts, you can't image that I listen to your program exceed 6 hours every weekday, even though there are many podcasts, you're the best!

Yesterday, I received an email from my American colleague, he wrote: Sorry, I was OOO from August 4~7, I wonder what the meaning is of "OOO"?  Is it a casual expression?  How to pronounce "OOO"?  Could you give me some examples?

Thanks a lot.

Lillian from Taiwan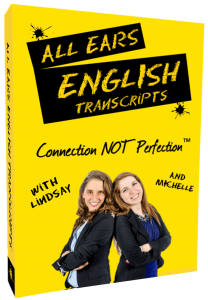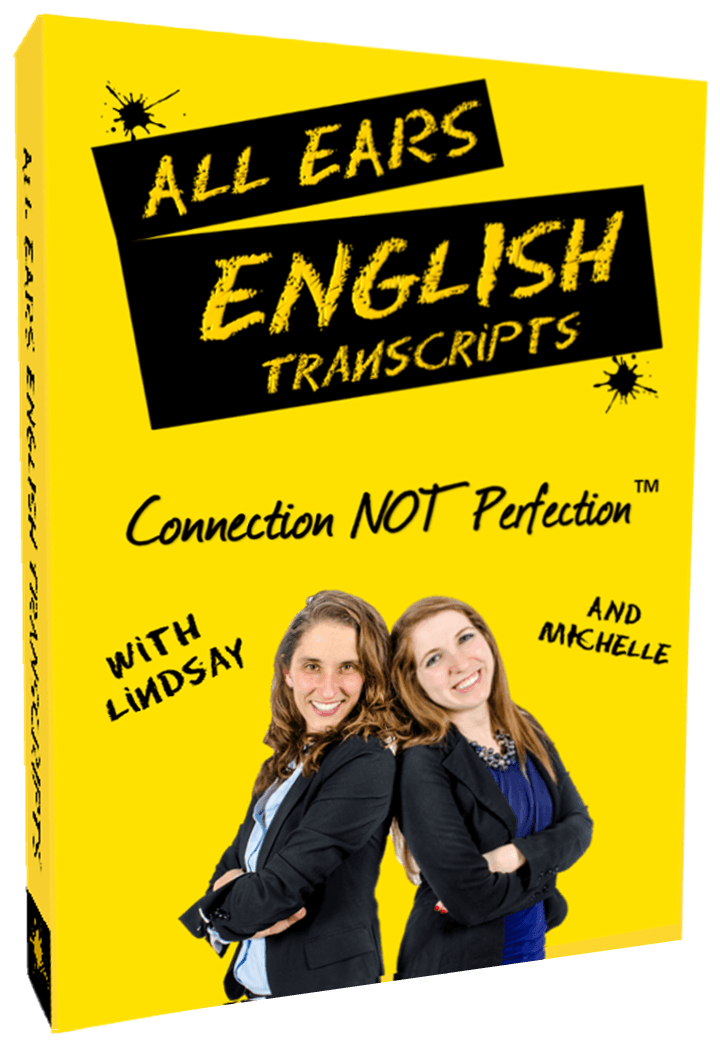 Make sure you understand every word you hear on All Ears English.
Bring your English to the advanced level with new vocabulary and natural expressions.
Get the transcripts from today's episode.
Learn to speak naturally with the American accent.
Click here to save 50% and subscribe to them instantly.
What does it mean?
The acronym "OOO" is new for us as well but it probably means "Out of the Office."
You might see someone leave an autoresponder on their email during the weekend that says, "I am out of the office."
Even though we haven't heard this acronym before there are a lot of acronyms that people use at work that you need to know to communicate effectively. 
Today we'll throw out a few of them and play around with them.
We'll see what they mean and how we might use them to communicate and build connection with our colleagues.
Here are a few common ones:
OOO- Out of the office

FYI- For your information

ETA- Estimated time of arrival

ROI- return on investment

ASAP- As soon as possible

B2B- a company that sells marketing software to other companies

B2C- company that sells directly to consumers
What questions do you have today?
Let us know in the comments below.
Remember to go here to get the 7 Simple Secrets to Connection in English.