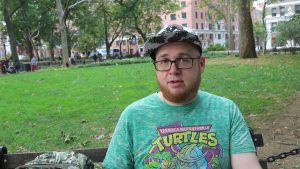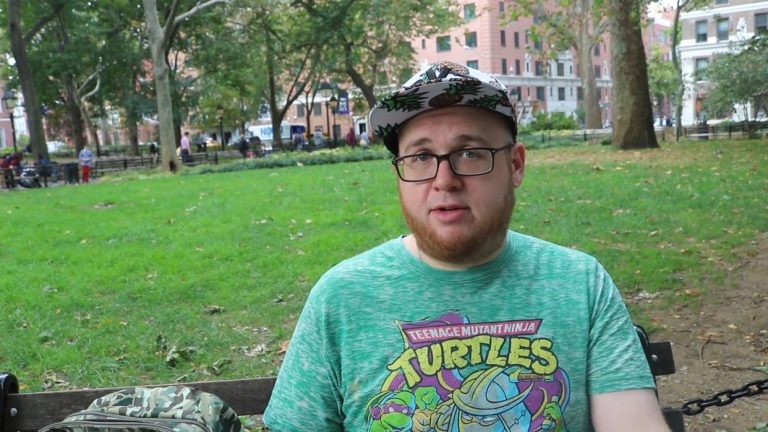 Do people speak differently in different regions of your country?
Are those different accents perceived with different attitudes about how trustworthy, smart, or successful someone is?
Today we're talking about accents and attitudes towards accents.
On our Boston Adventure weekend we talked about the movie Good Will Hunting.
Everyone watched the movie and we talked about the story of Will who grew up in Southie without a family and was a mathematical genius.
Later, when the native speakers joined us we got into the concept of attitudes toward the Boston accent.
Do you know the Boston accent?
Bostonians drop their R's.
For example, instead of saying: "Park the car in the Harvard Yard"
It would sound like this from a Bostonian: "Pahk the cah in the Hahvad Yahd"
This accent is especially strong outside the city center in places like Southie where you get more lifetime residents of Boston.
So in the movie Good Will Hunting, when Will and his buddies walk into the fancy Harvard bar, Will was automatically pegged as being stupid because of his accent and the way he dressed.
But what happened in that scene?
He proved him wrong and he showed everyone that he was a genius.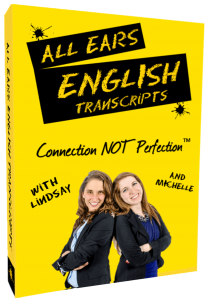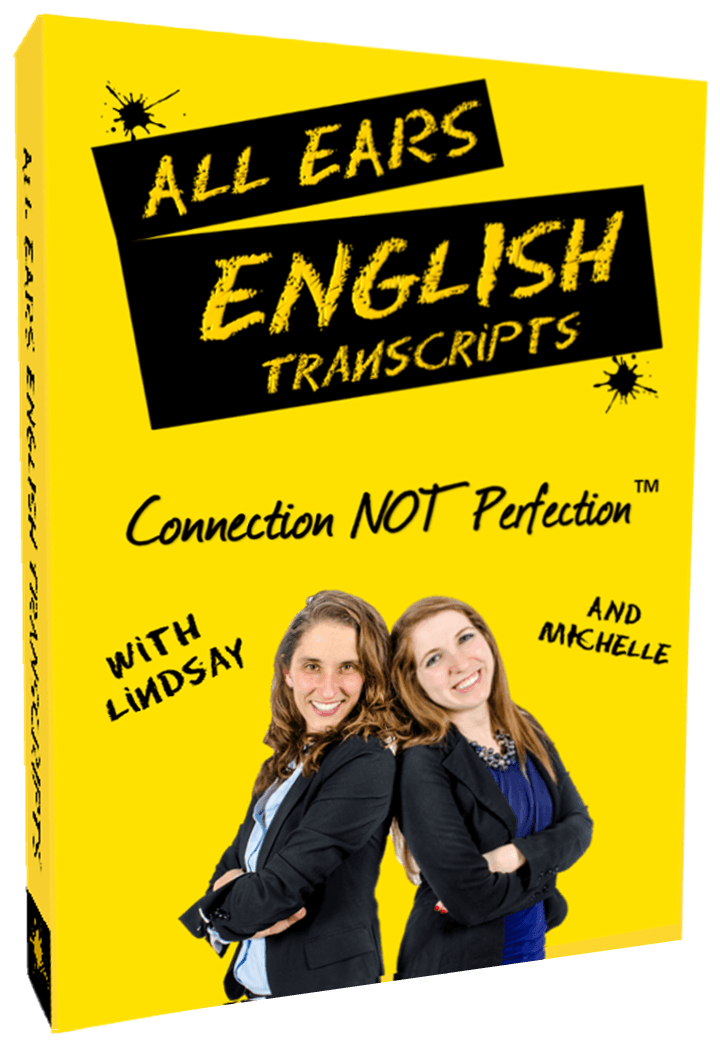 Make sure you understand every word you hear on All Ears English.
Bring your English to the advanced level with new vocabulary and natural expressions.
Get the transcripts from today's episode.
Learn to speak naturally with the American accent.
Click here to save 50% and subscribe to them instantly.
What article are we talking about today?
Today we're going to talk about an interesting article by Deborah Tanne called "How a New York Accent Can Help You Get Ahead."
It highlights what Donald Trump and Bernie Sanders have in common.
They are both from New York City since childhood so they use the same acccent.
What is the NY accent?
In the article the writer goes into detail on what the characteristics are of the NY accent.
She says they are:
Dropping R's- like the Boston accent

Saying cawfee- for coffee

Pronouncing T and D on the teeth rather than the "alveolar ridge"
But it's not just the accent that creates a certain image for someone.
It's also the style of speaking.
Tannen said New Yorkers tend to be a bit more combative and more direct.
We can see this in both Trump and Sanders.
They are direct and will say things straight to your face. They don't care who they make upset.
In the article Tannen contrasts this accent with Hillary Clinton's accent which they call a "Chicago Light" and Jeb Bush whose accent they call a "rich eastern texas transplant mixed with New England preppy."
Questions to ask yourself:
How much of a difference can our accents make in what people think of us? 
Clearly just because Trump speaks in a combative and brazen New York tone doesn't mean he is more qualified than Hilary Clinton but he did win the election.
I think gender is a piece here that needs to be looked at as well.
TAKEAWAY:
In your country or your city what are the accents?
What are the attitudes towards those accents?
In the Boston Adventure you'll get to hear the local Boston accents and you will have a chance to talk with the natives about this.
Sign up for the next one at allearsenglish.com/Boston
Please leave your comments below and let's discuss this topic!