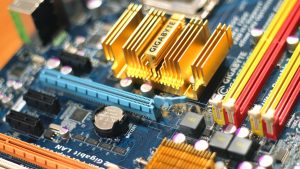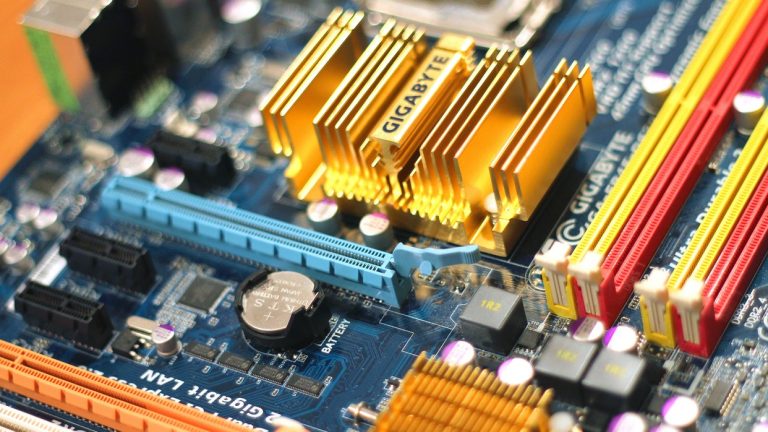 Do you know how to use the word "technically" in English?
Would you like to be able to insert this word into your daily English conversations to sound smarter and more competent?
Today we'll show you how to do it.
Let's start with a role play:
A: Hey Michelle you know NYC really well by now right? What's your favorite part of NYC? Is it uptown, midtown, or downtown?

B: Well my favroite part is actually Brooklyn which technically is part of NYC even though you didn't mention it.
In that conversation we used the word "technically."
Why did Michelle use the word?
She wanted to state something that might surprise Lindsay or that she thinks most people don't know.
Let's look at today's question and learn more.
Hi Lindsay, Michelle, Jessica,

I am Mounika from India . I have been listening to your podcast from last one year and now my day never fulfills with out listening to your podcast. Thanks so much for creating such wonderful podcasts every day. You are very different from other podcasts in several ways. I am a fresher in a software firm and I have to participate in technical discussions every day. In the beginning I had a hard time listening to natives, understanding them and making them understand my message, but now I am confident to do all those things. It's all because of your podcast and my consistency in listening and following you. 

I have couple of questions to ask you girls , (1) How to use " Technically" word in conversations with natives. Could you explain my questions in an upcoming podcast? Looking forward for reply .

Cheers, Mounika
What does it mean?
Technically is used to state a truth that people might overlook.
It can also be used to give more detail on how something works or to draw attention to the exact definition of something.
Make sure you understand every word you hear on All Ears English.

Bring your English to the advanced level with new vocabulary and natural expressions.

Get the transcripts from today's episode.

Learn to speak naturally with the American accent.

Click here to subscribe and save 50%
Examples:
Most people think tomatoes are a vegetable but technically they are a fruit.

The clock strikes 12:01 on your birthday and your friend wakes you up and say, "Hey, I know you're tired but technically it's your birthday. Let's go celebrate."

 

Well technically, …

Technically speaking…

Technically, it's…
What questions do you have from today?
Listen to the role play to see this word being used in a real conversation.