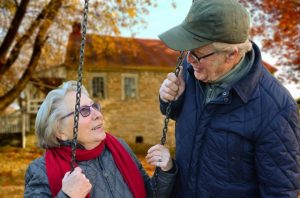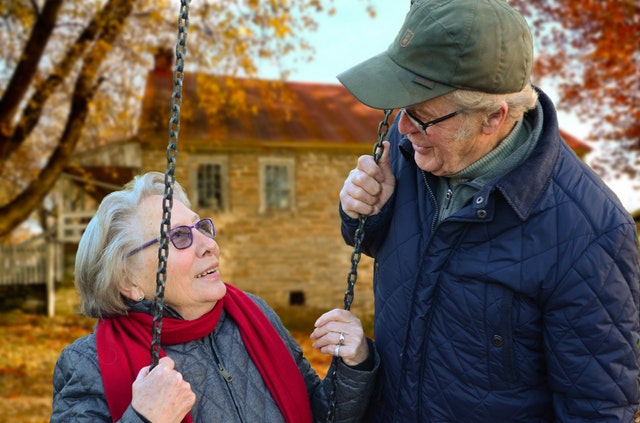 What have you heard about the latest movies at the theater?
Do you struggle to find ways to start conversations in English?
One easy and quick way to do it is by quoting something that you heard.
This can open a discussion on a topic and can give the other person something to talk about.
Today you'll find out how to do it.
Let's start with a question from a listener:
What is the best way to talk about something, that I heard or read somewhere and the source is not important? I'd like to use more general phrases than "there is a study" or "many people experienced, that…". I heard phrases like "It's said", "some say", "I was told" or "I've been told". What would you use in informal conversation? For example "-blank-, that eating too much sugar is not healthy". -Ondrej
Good question!
This is important for a lot of reasons, but one cool use of it is that it could be a great way to strike up a conversation.
Let's say you're out with a group of friends at a burger restaurant.
You could turn to the person next to you and say "So I've heard this place makes the best burgers in Boston,"  is that true?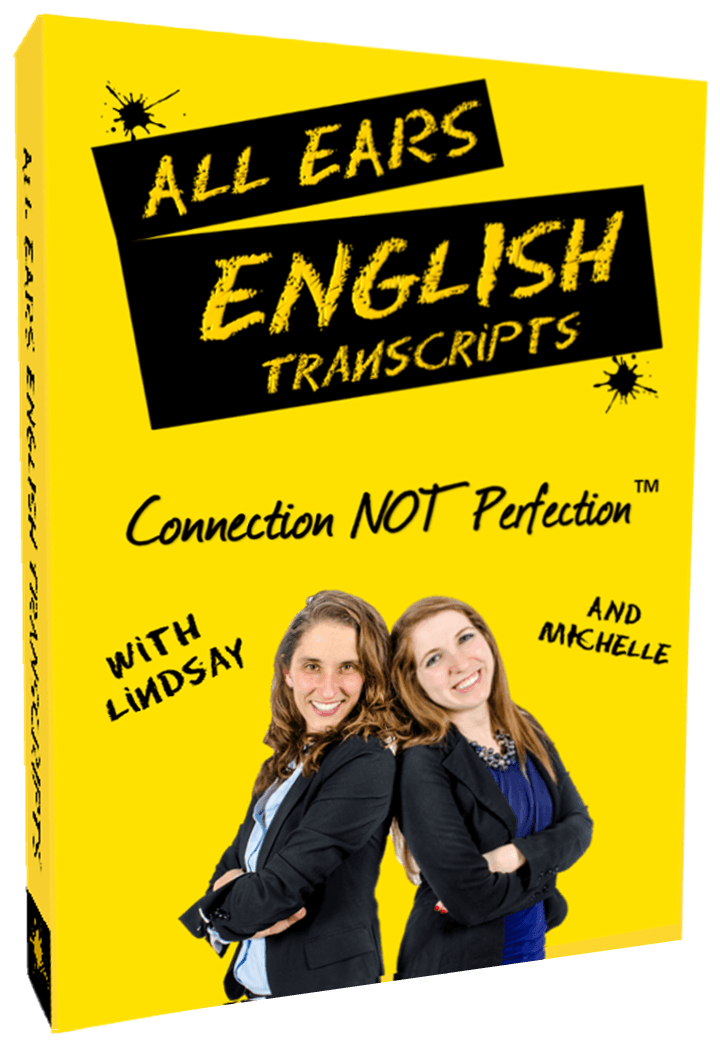 Make sure you understand every word you hear on All Ears English.
Bring your English to the advanced level with new vocabulary and natural expressions.
Get the transcripts from today's episode.
Learn to speak naturally with the American accent.
Click here to subscribe and save 50%
Examples:
I've heard that / I heard that

I hear

Some people say

A lot of people say that

I've heard people say

I was told
I've been told

It has been claimed that (formal)

Scientists claim that (formal)
We won't go into too much detail with the formal statements, but it would be quite different if you were writing a paper and citing a source versus with the informal ones above you are just repeating what you have heard.
Most of these examples are very verbal and conversational.
Takeaway:
Being able to pull in something you heard from someone else is a key skill for starting conversations and being able to connect.
Focus on Connection NOT Perfection while you build this skill!
What questions do you have?
Let us know in the comments below.