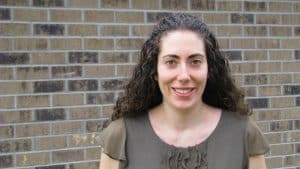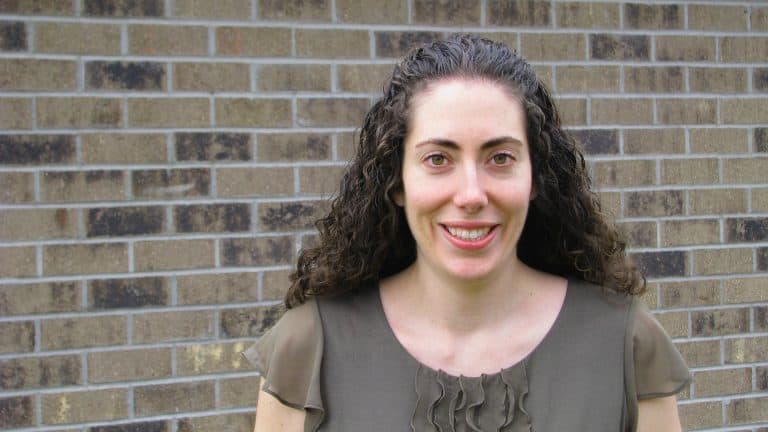 What do the best writers do in English and how can you write just like them?
Find out three things that will improve your English writing immediately.
Find out how adding these three habits could dramatically increase your success in written English with our guest Gina Ferguson!
Three things that the best writers do:
1) Answer your readers' questions: Anticipate the questions or counter-arguments that your readers might have and then address them. When you do this you put yourself into your readers shoes so they feel that they have learned a lot. You can do this by brainstorming or outlining the possible questions that they might have. Be as descriptive as you can.
2) Less is more: Good authors eliminate redundancy and they limit their use of filler words. Don't use short or weak words that don't say anything. If the words are not descriptive or specific enough to what we are talking about then they are filler words.
3) Choose your voice wisely: This is the personality that is coming through in the writing. Blogs tend to be written in a more personal and conversational style and authors might use humor. This is different from a newspaper that would be objective and factual. Stay consistent with your voice. Don't confuse your reader. Let them trust you by having a clear and never-changing voice.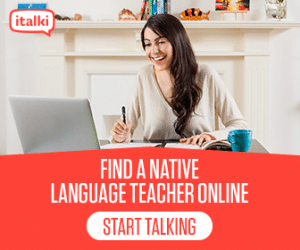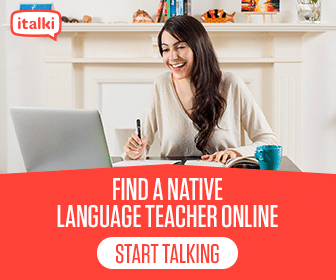 Are you looking for a professional, native English teacher online?
Get a native English teacher online in seconds at italki.
Lindsay and Michelle recommend italki as our #1 English-learning solution online. Choose from more than 400 teachers to work on your business English or to pass your next big exam.
Get our special offer before it runs out!
Register here to get $10 in free italki credits after you purchase your first lesson.
How to work with Gina:
Step 1: Register here as a new user to get $10 in free credits
Step 2: Book a lesson with Gina at italki.com/teacher/3320461
Gina's Bio:
Gina Ferguson graduated in 2006 with a degree in art and English writing.  While she originally planned on writing and illustrating children's books, it soon became clear that teaching was her true passion. 
For over a decade, Gina has helped students from all over the world improve their English and art abilities.  Gina is the author of an art history textbook for high school students and the owner of several small online businesses. 
Today, you can find Gina on italki where she specializes in teaching English writing for personal, academic, professional and exam purposes.
What questions do you have today?
Let us know in the comments below.