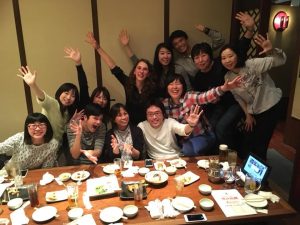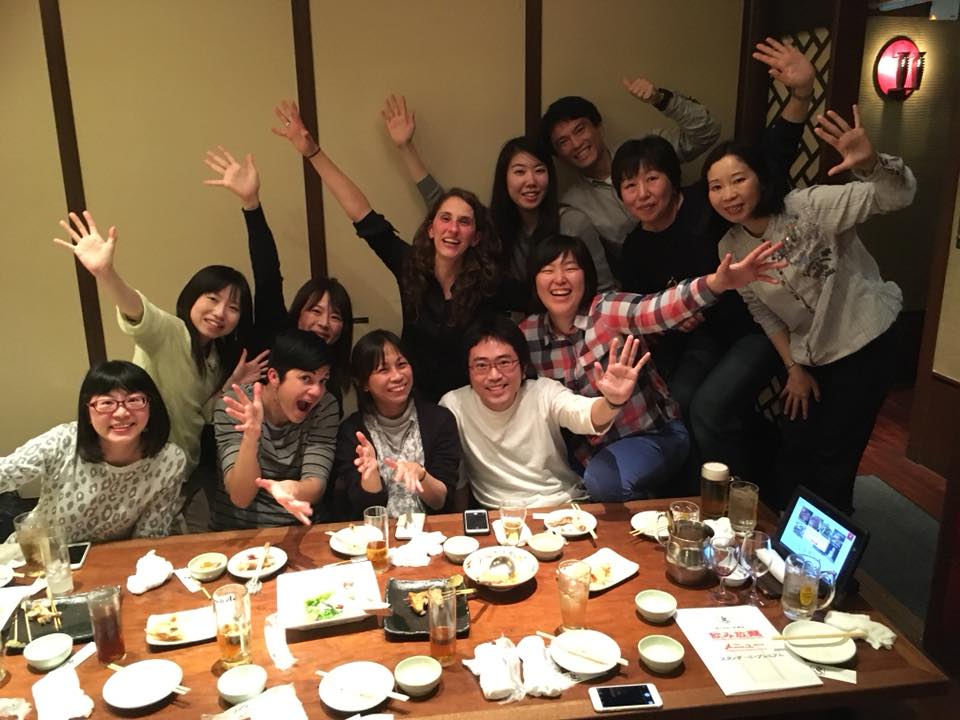 Our Power English Weekend in Tokyo was a huge success!
The students in this program were motivated and enthusiastic and we had so much fun.
Today we'll tell you all about the weekend and you'll find out what you can learn from these amazing students.
What was special about our students in Tokyo?
They are motivated!
They came into the weekend ready to go through a transformation with their English and that is why they achieved their goals.
What you can learn from these students:
#1) Surround yourself with the right people: This was a community of motivated students who had high expectations for themselves and they pushed each other to become better versions of themselves. They helped each other push their levels higher. They had the same goals. Now they have a group of new friends with whom they are not afraid to speak English! That is a big deal for their English goals in the future.
#2) Forward movement and intensity: Put yourself in situations where you are asked to speak English in an intensive format. When you are in an intense workshop like the one that we held, you have no time to get nervous. There is no time for those thoughts to come into your mind. You will forget to feel embarrassed. This will push you up to a level higher than you think you're capable of.
#3) Invest in your own success: Unless you're living in an English-speaking country then you need to invest in a program like ours so that you can have this situation created for you. If you need English for your work or your personal life then it's a smart use of your money.
Quotes from our students in Tokyo:
"The Power English Weekend in Tokyo was awesome! Thank you for giving us the great opportunity to experience "Connection Not Perfection" truly. I was surprised that I could talk a lot without hesitation, that is because Lindsey and Jessica, you were with me, responded me, supported me and encouraged me. All the participants were enthusiastic English learners. They inspired me a lot. We talked and talked only in English for hours, and I felt as if we had been old friends." -Yumiko
"This course was far beyond my expectations. You'll know what I mean if you join the course. I could totally immerse myself in English. During this AEE weekend, I used English a lot, and didn't use Japanese at all even when I was with Japanese friends who were also joining the course. Lindsay, Jessica and other native English speakers who joined the session were all supportive and warm- hearted. For me, this was an eye-opening, life-changing event. I hope I can join other sessions in the near future." -Akiko Kitahara
What questions do you have? This program creates amazing results! Do you want to participate the next time All Ears English comes to Tokyo?
Click here to get your name on the list for the next event in Tokyo