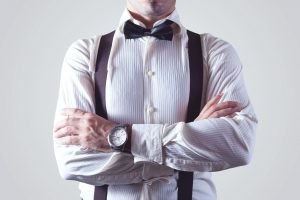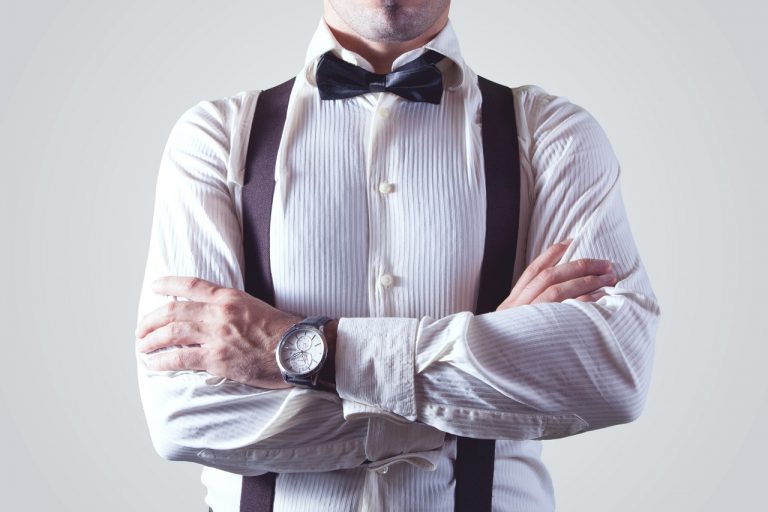 If you are going somewhere to meet someone and you want to update them on where you are or tell them that you will be coming to them, what might you say?
Have you heard several phrases in English that mean the same thing?
Does it seem confusing as to know which one is the best choice?
We're going to help you to understand that there can be slight differences in phrases that actually mean the same thing.
Here we have a question from a listener:
Hi Lindsay, Michelle, and Jessica!!

I'm a huge fan of your podcast!! I've been listening and enjoying it for almost three years.

Today I have a question.

When I watched a US TV drama,I heard this phrase "I'll be right over".

I've never heard that before.

I always use "I'll be right there" or "I'm on my way".

What's the difference between these phrases?

Also should I use these different phrases depending on the situation, like time or distance ?

I would be very happy if you guys read my question on your show.

Thank you!

Eriko Katsuta
Make sure you understand every word you hear on All Ears English.

Bring your English to the advanced level with new vocabulary and natural expressions.

Subscribe and get the transcripts delivered by email.

Learn to speak naturally with the American accent.
Understanding How People Talk About Different Phrases
When you think of an example like that, it may seem as if there isn't much of a difference.
However, there are some slight ones and because you are at this level where you are thinking about the differences like this, it's good to learn the nuances.
If there is a SLIGHT difference, "I'm on my way" sounds more like you are IN transit.
The other two talk more about the very near future , especially because they use the word RIGHT.
However, you could use the other two phrases when you are in transit as well–one just sounds like the emphasis is on the transit aspect.
Also, I'm on my way could signify you are close OR far.
Summarizing and Understanding Slight Differences
Yes there can be several phrases that actually mean the same thing.
It's not that one is better or worse, because ultimately they mean the same thing.
In this example, you want to understand that slight differences may set these phrases apart–but they are subtle!
To sum up:
All of these phrases sound more like you are talking about getting somewhere FAIRLY soon.

"Right there" and "right over" sound a bit more urgent, especially because of the word RIGHT.

"On the way" sounds like you could be near or far from the place you are going to.

"On the way" is a bit more about being currently in transit.
These are very slight differences but good to be aware of.
Takeaway
There are phrases that have slight differences but can mean the very same thing.
You want to look at the subtle differences to see if they stand out to you.
Try using similar phrases such as these interchangeably to see if they make sense or how they work.
This is a great way to practice new words and phrases to see what you like.
If you have any questions, please leave them below in the comments section.
We'll get back to you as soon as we can.