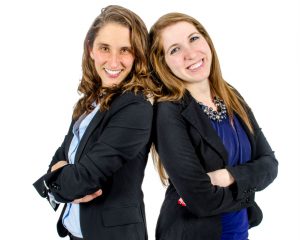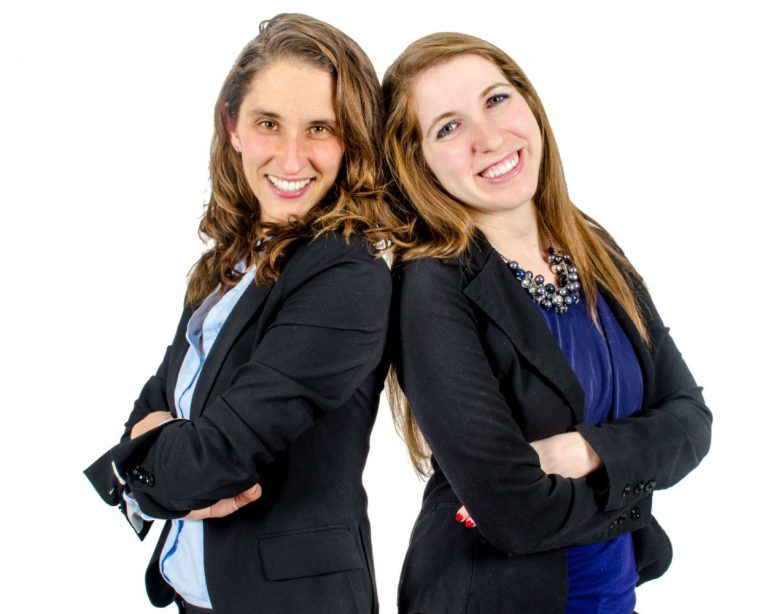 Do you want to live like a local when you visit New York City or Boston?
Are you tired of only seeing these cities as a tourist with a bunch of other outsiders?
Today we are announcing a very special opportunity!
You are invited to attend a free live webinar where Lindsay and Michelle will show you 3 places to go in Boston and New York City to "Live Like a Local" when you visit.
On this special webinar we are going to show you 3 spots in New York City and 3 spots in Boston where you will be able to experience the real culture.
You will see real local people.
You will eat real local food.
But you have to attend the webinar to get this INSIDER information!
The details:
When? Thursday March 15th at 3pm New York time
Where? Live online, hosted by Lindsay and Michelle. Go here to register.
Who? This is for people who want to get to know NYC and Boston as locals and this is for people who might be interested in applying for our Urban Immersion Adventures this summer.
Why register now? We only have 250 spots for this webinar. Hurry and claim your spot now!
What else? Plus we'll have a very special offer for webinar attendees only at the end of the webinar so be sure to stay until the end!
What questions do you have about this event?
Go here now and register. Hurry! Get your spot before spots fill up.