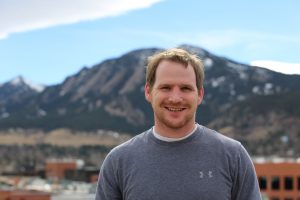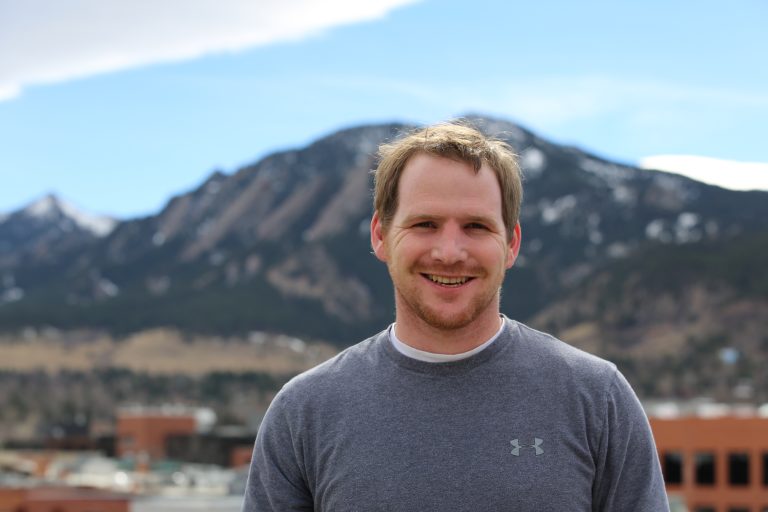 Today we have a guest on the show. Henry Blue is the founder of the new English-learning program called Spoken.
He also has a Master's degree in linguistics.
Today Henry and I will talk about why it gets harder to learn English as you get older and busier and how to set up a plan using the right tools so that you can overcome this challenge.
Why do so many adult English learners struggle to connect through English?
We always notice how quickly children can pick up English and become fluent.
To find the answer to this question, we should think about how our brain learns language.
Noam Chomsky said that we have a language-learning organ but it loses elasticity over time. It becomes harder to adapt to new languages.
Adults have to put in more work to learn well.
Also, our native languages can affect how easy or hard different parts of the English language are to learn.
We also get busier as we get older!
Since we are so much busier as adults we have to create routines that make it easy for us to learn a little bit every day.
Learn business English on the apps that you already use!

Get your own US-based coach to improve your business English using WhatsApp, Line, WeChat, and others.

Get immediate feedback on your listening, grammar, pronunciation, and speaking.

Choose topics based on what you want to improve.

Go here and enter promo code: ALLEARS to get 2 free lessons and 20% off your first month.

Click here to claim this special offer!
Why do adults struggle with motivation while learning?
It's hard to find content and conversation situations that matter to you.
It's also hard to stay motivated if we are only using a textbook and we aren't connecting with people.
A new English-learning program:
Henry and his team created Spoken. It's a new program that is built through your messaging apps. You don't have to download a new app.
It goes at your own pace.
You receive exercises and submit your answers.
You stop whenever you want and pick it up again when you're ready.
Also it has a live coach on the other end of the program waiting to help you practice.
What kind of content will you be learning?
You choose a story or conversation situation that you are interested in.
Many of them are related to business English.
This will keep you motivated because you can choose the content that is relevant to your life.
You will also improve all four skills around each story including speaking, reading, listening, vocabulary and grammar.
Are you ready to try Spoken?
We have a special offer for AEE listeners only!
Go to this page and type in the promo code ALLEARS
You will get your first 2 lessons for free plus 20% off your first month on Spoken.
Go over and give it a try then come back and tell us how it went!
Henry's Bio:
Henry is the CEO and co-founder of Spoken, which lets English language learners learn professional and business English on their favorite messaging apps, like WhatsApp, Line, and WeChat, with a U.S.-based coach. Henry has a Masters' degree in linguistics and has taught English both in the U.S. and abroad, including at a university in China. Before Spoken, Henry worked for an education technology company called Alchemy Learning, that made online tools for teachers.