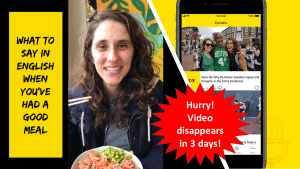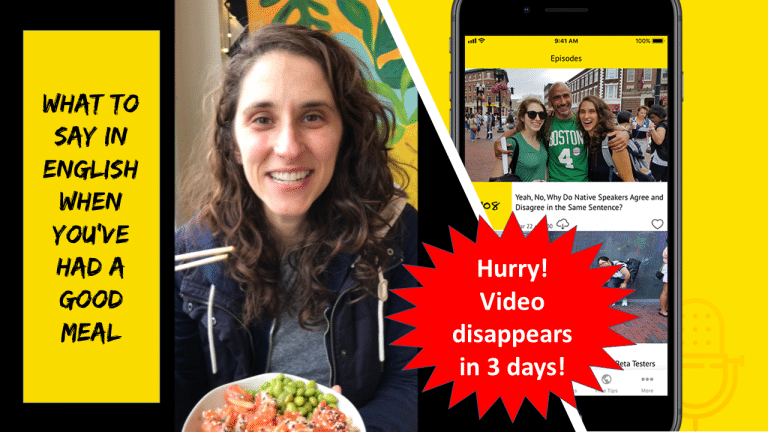 Today you'll hear about our weekends and the bonus videos that you will see very soon inside the new iOS app!
Plus, hear about our progress on the Big Share Goal.
Also, how many reviews have we gotten in the last few weeks?
The number is amazing! Listen today to find out.
Who won the app launch contest?
The winner of the app launch contest was Pablo Alves!
Congratulations to Pablo!!
Pablo gets to choose who he wants to work with between Lindsay, Jessica, and Michelle.
Thank you to everyone who entered the app launch contest.
How many reviews do we have?
We have 565 reviews! That's amazing!
519 of them are 5 stars!
That gives us an overall rating of 4.9 out of 5.
We love your reviews.
We read them every day.
They help us so much to get this app moving.
Thank you so much!
What's the new review goal?
We want 1,2oo reviews by February 15th!
February 14th is Valentines Day so show us some love!
Let's work together to get the 1200 reviews by February 15th.
Go here to get the app and rate/review it now.
What bonus video lessons are coming up soon?
Lindsay went skiing this past weekend and she filmed a fun video while she was on the mountain.
You'll learn a simple and native way to say that you are going to go skiing.
Lindsay also visited a Poke Bowl shop in Boston where she had a satisfying lunch and in that video she'll teach you how to say that you have had a good meal.
Download the app so that you can get these videos.
They disappear after just 3 days so check back every few days to see if there is a new one.
Big share goal!
What is a Big Share?
It's when you share this link to the app in a group online of more than 100 members.
It could be a Facebook page or a What's App group.
It could be shared anywhere that people gather online who want to learn English.
Grab the video and some fun yellow images to share here.
A very special thank you to:
Martin Chao who shared it on her Facebook page

Igor Ozz- shared it on Twitter, 

WhatsApp, and found a subreddit

Chunyu Lin from Taiwan shared it on her Facebook page

Juan Guillermo Ospina Villa shared it on Twitter

Mollie Tai shared it on Luke's English Podcast

Nancy L

in China

Anjum Biradir shared it in a What's App group

Sophie in Switzerland shared it to her

 profile of 270 friends) plus she shared it to the group Worldwide People in Zurich which has 18,500 members.

Marina Ognerubova shared it with the English Learners Alliance Facebook page
New big share goal!
We're extending our goal to get 100 BIG SHARES by February 15th.
What is a BIG SHARE?
It's when you post a link to the app to a group of 100 people or more.
When you do a BIG SHARE email Lindsay@allearsenglish.com and you'll get a personalized thank you email from Lindsay plus you'll get your name announced on the show.
Grab our video or some fun images here to share.
What do you think of the app so far?
What new features do you want?
Let us know in the comments below.