IELTS health questions are extremely common on the IELTS exam.
This can come up on Listening, Reading, Writing and Speaking.
It is vital that you are prepared with topic-specific vocabulary.
Today we answer a listener's question about this topic.
You'll get high-level vocabulary and sample answers for health questions.
Tune in so you are ready for these questions you are likely to see on test day!
Today's question
Hi guys I always enjoy your episode thanks.

Today l have a question- my question is how can l talk to my doctor?

Can you please make a topic about visiting a doctor?

Shafi from Toronto, Canada
This is a concern both in life and on IELTS.
You need the vocabulary to talk to a doctor and describe visiting the doctor.
We'll share vocabulary that comes up often during doctor visits so you'll be ready!
#1: Symptoms
There are a multitude of symptoms for every illness!
When speaking to a doctor, you need to be able to describe your symptoms.
This is also a necessary skill on the IELTS exam.
You may be asked to describe a recent trip to the doctor's office or the hospital.
It's important to be able to clearly explain what you are experiencing to the doctor.
Similarly, you'll need the vocabulary to describe the experience on IELTS.
Possible IELTS Part 1 questions

Do you get ill very often?

Do you visit the doctor when you feel sick?
Strategies Created By a Former Examiner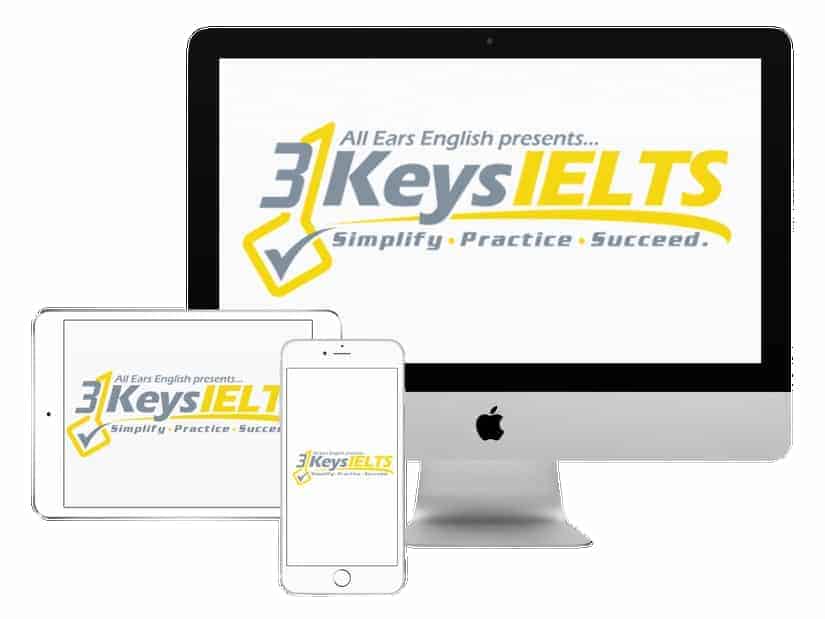 100% Score Increase Guarantee with our Insider Method

Are you ready to move past IELTS and move forward with your life vision?

Find out why our strategies are the most powerful in the IELTS world.

When you use our Insider Method you avoid the BIGGEST MISTAKES that most students make on IELTS.

Click here to get a score increase on IELTS. It's 100% guaranteed!
#2: Health
Health isn't just about illness.
You must also be able to talk about a healthy lifestyle.
You might be asked about this on Part 1.
What do you do to stay healthy?
This might also come up on Part 3.
What do people do in your country when they get a cold?
You could also be given a topic about this on IELTS Writing.
Health, healthy lifestyles and health care often come up on Task 2.
Resources for health vocabulary
We've shared vocabulary related to health in many different episodes.
There are many specific topics you might have to talk about.
You can find phrases and idioms related to surgery here.
Don't hesitate to use idiomatic language for this topic!
On the All Ears English podcast, we shared idioms with the word 'doctor.'
Because this is such a common IELTS topic, we've shared sample answers as well.
Sample answers with diet and nutrition vocabulary can be found here.
IELTS hot topics
There are a few topics that come up extremely often on IELTS.
It's important to know these and be ready with topic-specific vocabulary.
Health is definitely one of them.
We highlighted the most common topics in this blog post.
Be sure that you're aware of these topics so you have a good idea of what to expect.
Prioritize vocabulary for these common topics so you can score 7+ on vocabulary.
Takeaway
You need to be ready with high-scoring vocabulary for common IELTS topics.
One of these is health.
There is a good chance you will get a question on this topic.
It could come up on any section of the exam.
You're likely to have to speak and write about some aspect of health.
With today's vocabulary and sample answers, you'll be prepared!
For all the strategies you need, sign up for 3 Keys IELTS!
What questions do you have from today's episode?
Please leave a comment below.