Prepositions are always tricky and can throw you off on IELTS!
This is one of the most common mistakes we hear students make.
There are so many to choose from and the rules are complicated.
In today's episode, we will share 5 high-level vocabulary phrases for recovering from surgery.
For each, the preposition use is key!
You need specific vocabulary for this topic.
With these insights, you will be ready on test day!
Health is everywhere on IELTS!
Health is one of the most common topics on IELTS Speaking and Writing.
We have seen it on every part of the exam.
Academic Task 1 charts and graphs might share health-related statistics.
Writing Task 2 topics are often about health-related topics.
It also comes up on every part of the Speaking exam.
Part 1: How often do you visit the doctor?
Part 2: Describe a time you went to the hospital.
Part 3: How can societies improve medical care?
#1: To be on crutches
This is not an obvious situation.
If you don't learn this phrase, it's a difficult scenario to explain.
You can't choose whichever preposition you want!
Incorrect:

"I'm over crutches."

"I'm on top of crutches."
Don't make this mistake!
You can only use the preposition, "on."
You must say, "I'm on crutches," or "He is on crutches."
Strategies Created By a Former Examiner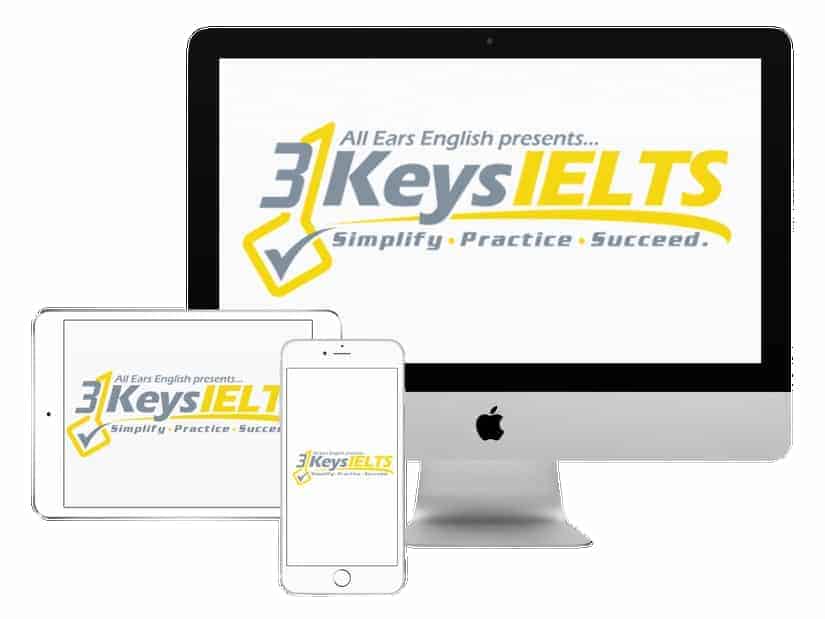 100% Score Increase Guarantee with our Insider Method

Are you ready to move past IELTS and move forward with your life vision?

Find out why our strategies are the most powerful in the IELTS world.

When you use our Insider Method you avoid the BIGGEST MISTAKES that most students make on IELTS.

Click here to get a score increase on IELTS. It's 100% guaranteed.
#2: To go under the knife
This is an idiom that means to have surgery.
Use it for any type of surgery.
However, it's not evident that you must use the preposition "under."
Incorrect:

"I'm going with the knife."

"I went by the knife."
It is necessary that you use the preposition, "under."
Idioms must be used word-for-word!
If you change a word or a preposition, it is incorrect.
This lowers both your vocabulary and grammar scores on IELTS!
It also keeps you from getting the required credit for idiomatic language, as it must be used correctly.
#3: Going under
This means to be given anesthesia.
It makes you completely unaware.
It's a scary, vulnerable feeling knowing this will happen!
We also use the phrasal verb "knocked out."
knocked out: to lose consciousness
You can be knocked out in many different ways!
One way is the same as 'going under,' where you're given medicine.
#4: To come out of it
When you go under, you have to eventually come out of it.
This is the process of coming to after receiving anesthesia and being knocked out.
come to: regain consciousness
A person is often sluggish and groggy as they come out of it.
Use these high-level adjectives to describe it.
Your head might be lolling to the side.
loll: droop or hang loosely
I went under the knife for surgery and they put me under.

I was sluggish and groggy when I came to.
#5: Crutching around
To describe being on crutches, you can say you're 'crutching around.'
I'm crutching around my house.

I scoot up and down stairs.

I'm lifting myself up and down.

I'm hobbling around.
Remember, you can share the experiences of others!
Maybe you haven't been on crutches, but you likely know someone who has!
Be ready to describe them or share details on test day!
Takeaway
Health comes up all the time on the IELTS exam.
You may need to talk about health care, hospitals or your own health!
Be sure you're ready with impressive, less common vocabulary.
You also need idiomatic language!
Practice using today's phrases so you're ready for this topic on test day.
For all the IELTS strategies you need, sign up for our online course!
What questions do you have about today's episode?
Please leave a comment below.