English acronyms are fun and easy when it comes text messaging and emailing but you need to know what impression you give the person when you use them!
Today we'll show you some common English acronyms and what impression they create. We'll also give you some alternatives.
Here are some common acronyms in English when we send text messages:
BRB ("Be Right Back") – This could sound relatively young. Some alternatives are "back in a minute" or "be back soon"
LOL ("Laughing out loud")- A lot of people get annoyed by this one. This could be used in a text message. A good alternative is "haha"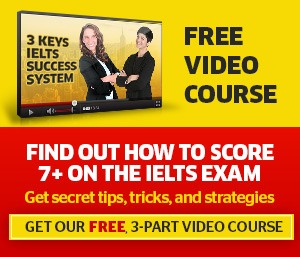 TTYL ("Talk to you later")- This one also sounds really young. A more mature alternative is "talk soon" or "talk to you soon" or actually writing out "talk to you later"
SMH ("Shaking My Head")- This is a newer acronym. You can use this when you disapprove of something that someone has done.
OMG ("Oh my gosh")- This can also be annoying. Other options are: "Oh wow" or "I can't believe it."
Which acronyms have you used?
Let us know in the comments below.