Do you know what to say to someone after a good or a bad date in English?
Today you will find out from our favorite dating consultant, Jessica Coyle.
You'll also get some new English dating vocabulary and terms that you can use in the real world!
What should we do if we have just had a good date:
(1) Send a text message that evening and say:
"I had a really nice time."
"Had a great time tonight. (I) Would like to see you again."
"It was really nice meeting you, let's hit up (go to) the MOMA."
"Thanks so much for a great time."
"I enjoyed meeting you."
(2) Jessica likes to research the person online after a good first date to find out more about the person.
If you had a bad date you can say:
"I didn't feel any chemistry but best of luck."
"I got more of a friend vibe."
Key vocab from today:
To ghost someone: To disappear and stop communicating after you have been on a date
To do the fade-away: Similar to ghosting (see above)
A vibe: A general feeling or impression
To go Dutch: To split the bill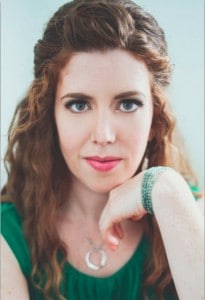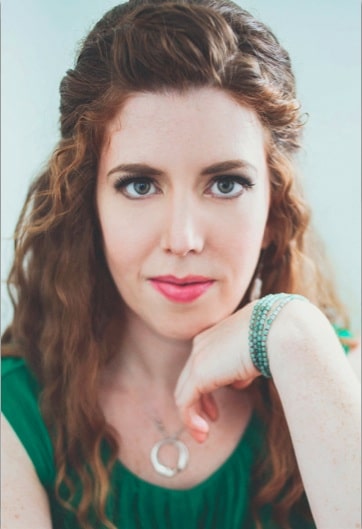 Jessica's Bio:
Jessica Coyle has been teaching English since 2007.
She received her Master's in TESOL in 2013, finishing with a professional project researching the use of improvisational comedy teaching techniques to teach English as a second language.
She has studied and performed improv comedy all over Korea, China, Canada and the United States.
She writes a dating blog called Hopeful Disasters.