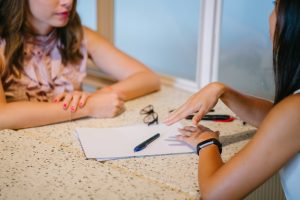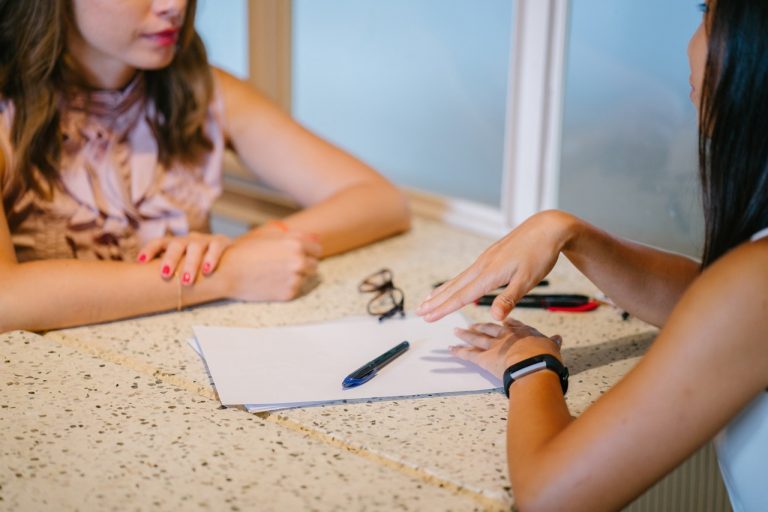 Do you face situations that you find to be difficult sometimes?
Do you find yourself complaining and wish that you could be a bit more positive?
If you want to find a way to turn a complaint into something more positive, then it's all about the phrase you say in English.
We're going to help you to become more positive even in your complaints.
Here's a question from a listener.
Hi Lindsay,

Firs of all, congrats on your podcast! I really enjoy each chapter as I listen to them when I take my morning walk while I plan my day. I'm from Spain, from a pretty city called Valencia. You can travel here whenever you want.

A couple of days ago, I heard the expression "I will have to put up with it". After some help, the translation for Spanish is "Tendré que aguantarme", it should be something like "I have to live with it" or something similar. Is that right?

I see there's a lot of sentences like this that are hard to translate. Could you please show some examples in order to enhance our English?

Thanks a lot, and a very big hug for Michelle and Jessica!!!

-Javiar Campos
Make sure you understand every word you hear on All Ears English.

Bring your English to the advanced level with new vocabulary and natural expressions.

Get the transcripts from today's episode.

Learn to speak naturally with the American accent.

Click here to download them instantly.
Turning A Negative Into A Positive
You might wonder what does "I will have to put up with it" mean.
In essence this phrase means that you have to live with something.
You're not happy, but you also don't have a choice in the situation.
So while it may not be a great situation, you can't change it and so you learn to live with it.
You are ultimately trying to turn something that is ultimately negative into a more positive experience or outlook.
It's About Learning To Be More Tolerant
Have you ever had something that you had to "put up with"?
There are bound to be some situations that seem intolerable that you find a way to make it through.
An example may be riding the subway in NYC in the summertime.
"The subway is so hot, but I have to put up with it because it's the cheapest way for me to get to work." (you can also say live with it)
This is largely about tolerance and having the words that you need to complain or support the speaker in their complaints.
You may not like it, but you're trying to make the most out of it.
Nicer Ways To Complain About Things
In any of these situations, you are trying to make the most out of a negative or undesirable situation.
You may not necessarily want to do this or deal with this, but you have to.
So this is about tolerating this situation and rising above it.
Here are a few ways that you can complain about something while trying to also remain positive.
Deal with (something) : This may be about handling an unpleasant situation. Others may be fine in that situation, but for you it's about making a sacrifice or working to turn it into something somewhat positive.

"Great, I can't find my wallet. Ugh now I have to deal with this. I'll call you back."
"I don't like my roommate but I have to deal with her for one more year."

Suck it up

: This is more informal and can actually be a little rude. If you tell somebody this or if they tell you this, it's basically saying to brush it off or get past it.

"I hate how expensive this city is, but I have to suck it up because it's such a great place to live."

Grin and bear it: This

is very similar to suck it up, but it's a bit more polite in nature. You are saying that it can be helpful to just put a smile on your face and make it through the situation. It may not be what you want but being positive is a much better alternative.

"It's so awkward to be around my ex boyfriend, but I have to grin and bear it because we work together."
All of these phrases help you to be more positive even in a seemingly negative situation.
Takeaway
Although complaining is bad, these phrases can help you connect with others when you are frustrated about something.
These offer a slightly nicer way to complain or say something negative about a situation or even a tough personality.
This may be a cultural thing, or may be complaining in other cultures works a bit differently.
At the very least, if you have to complain about something now you have a much kinder and more acceptable way of doing so.
If you have any questions, please leave them below in the comments section.
We'll get back to you as soon as we can.