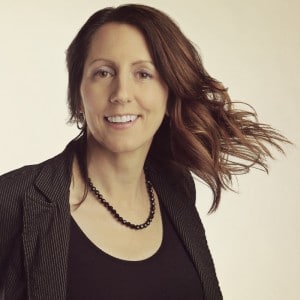 In this episode you'll learn how to get out of your head and how to get as confident as you can for the speaking section of the IELTS Exam!
Today our guest is Cathey Armillas.
Cathey is a professional TEDx speaker, a marketing professional, and she has been the leader of a Toastmaster's public speaking organization in Portland, Oregon.
Today Cathey is going to offer us 3 tips for how to handle the IELTS Speaking test.
Step 1: Practice and prepare! Try recording yourself with audio or video and then go back and listen to the recording. This will help you start to see your patterns and pick up on problems that you could improve on.
Step 2: Get out of your head! Don't get in your own way. Relax. The Examiner wants you to succeed. The test is designed for you to do well. Get into a confident mindset. Don't focus too much on yourself. Try striking a "power pose." Check this TED Talk to learn more.
Step 3: First, recognize your current emotions, be aware of them and then ignore them for the moment. Next ask yourself what your goal is. Remember your goal and don't let your emotions take over!
To learn more about Cathey and her books and speaking philosophy, please go to her website here