Want to hear some new idioms?
We have new podcasting mics and we're excited to share our new sound with you!
Today you'll learn three idioms with the word 'new' in them.
These will boost your IELTS Speaking and Writing scores.
Also, we have a brand new ebook!
It's free and has all the details about new changes to the IELTS exam!
Why do you need idioms on IELTS?
Idiomatic language is required for vocabulary scores.
Idioms and phrasal verbs satisfy this requirement.
It's vital that you learn these and use them on IELTS speaking.
You also need this vocabulary for general Task 1 letters.
#1: Brand spankin' new
How should you write this idiom?
If you include this idiom, you must write it correctly.
This is the case even for informal General Task 1 letters.
It will be easy to forget this when you're trying to write like you speak for informal letters.
We normally recommend this to help you hit that informal tone.
However, you must still spell correctly and use correct grammar.
Strategies Created By a Former Examiner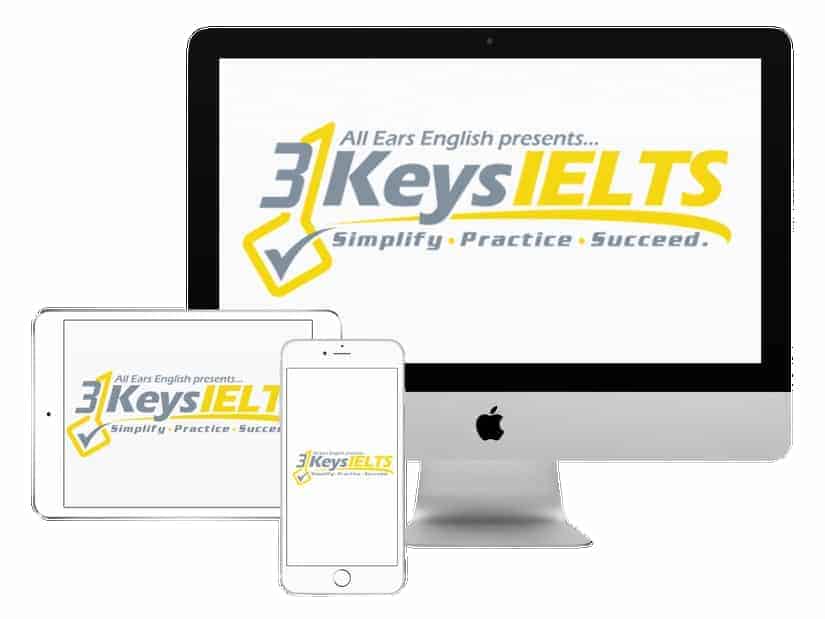 100% Score Increase Guarantee with our Insider Method

Are you ready to move past IELTS and move forward with your life vision?

Find out why our strategies are the most powerful in the IELTS world.

When you use our Insider Method you avoid the BIGGEST MISTAKES that most students make on IELTS.

Click here to get a score increase on IELTS. It's 100% guaranteed.
#2: A new lease on life
Use this for big life changes.
It means a new, fresh start.
Use it for questions about:
job
hobbies
parties
sports
education
Use it any time you're talking about something new that was exciting.
You can take liberties with it and use it as an extreme.
take liberties: be flexible; break rules
This just highlights how great something is.
I've started going to brunch on Sundays, and it's giving me a new lease on life!
Problem/solution essays
This would be great for sharing solutions in Task 2 essays.
For health care topics, you could discuss how individuals could have a new lease on life.
For the economy, governments can have a new lease on life.
Use it any time you want to discuss a big change.
#3: A new dawn
This indicates things will be hugely different.
It can't be used for small changes.
Don't say, "I'm dying my hair. It's a new dawn."
We use this for changes to political regimes
Should air travel be more strictly prohibited to protect the environment?
Well, I don't believe anybody will stop wanting to travel.

Instead, the companies need to meet our need for travel with innovation.

In fact, I believe that once we establish proper solar panel energy on a large scale, it will be a new dawn for the environment.
If we could change something big, it would be a new dawn.
A synonym is 'revolutionize.'
Takeaway
These idioms with the word 'new' are so useful on IELTS!
Practice using them on speaking questions and essays.
It's vital that you have idiomatic language to get 7+ on vocabulary scores.
Be ready with idioms and phrasal verbs.
However, you must use them correctly or your scores will go down!
For all the strategies you need, sign up for 3 Keys IELTS!
What questions do you have about today's episode?
Please leave a comment below.