What does the IELTS Examiner need to see for high Writing Task 2 scores?
Today we'll teach you exactly how to expand your ideas to impress the Examiner!
We'll also give you an example for an essay about organic food.
This is a common topic that you may see on test day!
Don't forget to take notes!
For every strategy you need to get 7+ on IELTS, sign up for our online course!
Is Writing the score holding you back?
We've received many, many requests for a writing-only IELTS course.
Your wish is our command!
We now have an IELTS course just for Writing.
It includes our complete 3 Keys IELTS Writing course.
Additionally, it has our extra practice package.
This comes with band 9 sample essays.
Not only that, but you get videos of Jessica going through the process of writing these essays!
How do you expand on ideas?
expand: lengthen, extend and give additional support
Every idea in your IELTS essay must be supported.
You must convince the examiner that what you're saying is correct!
Imagine you're having an argument with them.
Even for problem/solution, you must convince them it's a good solution!
For every essay, you must expand on every idea.
Strategies Created By a Former Examiner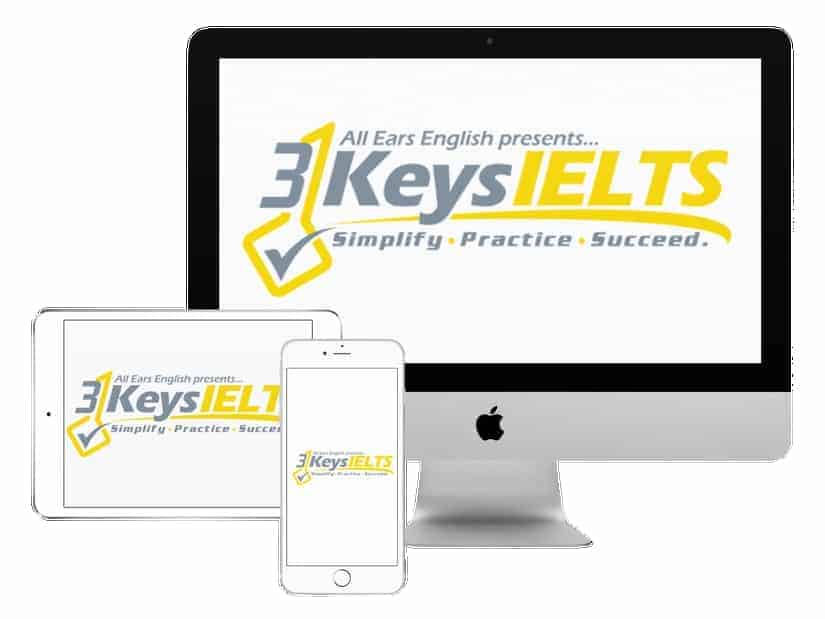 100% Score Increase Guarantee with our Insider Method

Are you ready to move past IELTS and move forward with your life vision?

Find out why our strategies are the most powerful in the IELTS world.

When you use our Insider Method you avoid the BIGGEST MISTAKES that most students make on IELTS.

Click here to get a score increase on IELTS. It's 100% guaranteed!
Ask yourself "why?"
Why is this your opinion?
Try to have 3 sentences about every idea.
Each sentence should get more specific.
Think of it as a funnel.
Start with the idea, and then give more specific details and examples.
Every sentence must have new and necessary information.
Where do the ideas come from?
You must offer examples and details.
Real people
Real places
Real time
It can be made up!
However, it must be realistic.
Do not be afraid to share examples from your life.
These are often the strongest, most convincing support!
Example: organic food Task 2 topic
Do you think organic food is worth the extra money it costs?
A recent essay had a very interesting idea that companies put organic labels on food that isn't organic.
However, more specific details and examples weren't provided.
Remember, you must stay focused on the question.
Here, the question is about value.
In my opinion, it is definitely not a good idea to expend extra capital on organic food.

This is due to the fact that companies can place an organic label on their product when, in actuality, it is no different from other products.

For instance, yesterday in the store I witnessed a tortilla package labeled as organic, but upon examination of the non-organic competitor, the ingredients were exactly the same.
Writing scoring system
You are graded on four sections.
Task Response
Cohesion/Coherence
Vocabulary
Grammar
Believe it or not, grammar and vocabulary are the easiest to improve on your own.
You can improve these with any English teacher or tutor.
However, the Task and Cohesion/Coherence scores are much more specific to IELTS.
You need inside information to know how these are scored!
You need strategies!
You can get these in our course, 3 Keys IELTS!
Takeaway
You need strategies to score 7+ on IELTS Writing.
Today's episode gives you details for how to provide strong support for your ideas on Task 2.
We also share an example for a Task 2 topic about organic food.
You must practice brainstorming strong, detailed support for any topic!
For clear strategies, template sentences and everything you need for IELTS Writing, sign up for our course!
What questions do you have from today's episode?
Please leave a comment below.