Today you'll hear IELTS band 9 Part 3 speaking answers about clothes and fashion.
Click here for your free Video IELTS Masterclass!
Don't forget! IELTS YouTube Live January 23rd!
Sign up at allearsenglish.com/idioms
Congratulations to 3 Keys student Xiangrui, who just got an overall 7.5!
In the last video, I provided a sample IELTS Speaking Part 2 answer about clothing worn to a special occasion, and today I'll answer the related Part 3 questions.
After you watch today's video, listen to podcast episode 575 for more killer clothing Part 3 answers!
Remember, when answering Part 3 questions, you have to provide specific support for your opinions and ideas.
This can be personal examples, but you should also draw from your personal observations of the world around you.
100% Score Increase Guarantee with our Insider Method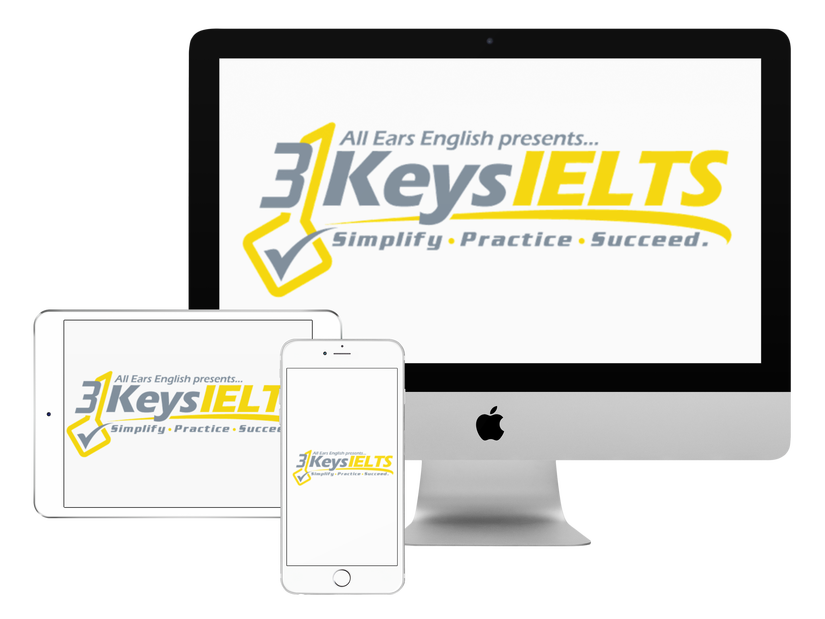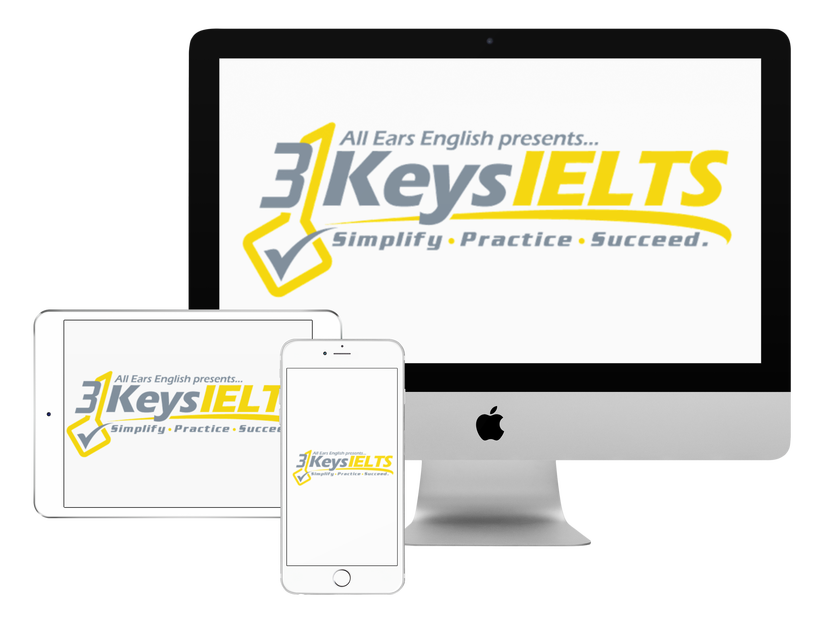 Are you ready to move past IELTS and move forward with your life vision?
Find out why our strategies are the most powerful in the IELTS world.
When you use our Insider Method you avoid the BIGGEST MISTAKES that most students make on IELTS.
Click here to get a score increase on IELTS. It's 100% guaranteed.
IELTS Speaking Part 3 Questions:
1. Is fashion important where you live?
2. Why do some people care about following fashion trends?
3. When is it important to dress formally?
In the comments section below, share your own answers to one or more of these Part 3 questions.
In our online IELTS course, 3 Keys IELTS, we give you all the strategies and practice you need to score highly on all parts of the IELTS exam.