There is a good chance you will be asked about your hobbies or preferences in Part 1 or Part 2.
These adjectives can also be useful for many different part 3 questions.
You must be ready with high level vocabulary!
Today you will learn adjectives to describe hobbies, style and taste.
These can be used on many different question types.
We'll share the types of questions to use these for and provide example sentences.
For all the strategies you need, sign up for 3 Keys IELTS today!
#1: Mainstream
Aubrey's daughter recently asked her what mainstream music is.
This means common, popular music that you'd hear on the radio.
Mainstream: current popular influence
Jessica describes how she avoided anything mainstream when she was younger.
This often has a negative connotation, as it is not considered unique.
My tastes have never been mainstream. I prefer alternative music.
#2: Conventional
Conventional: based on what is generally believed or accepted
This is often collocated with wisdom.
Conventional wisdom tells us we should eat breakfast, but I never do.
This is a great phrase to begin many different answers!
Anytime you share tastes or hobbies that are uncommon, you can share that they're not conventional.
#3: Eclectic
Many people have eclectic tastes, meaning they like a wide variety of different things.
Eclectic: Tastes and ideas derived from many different sources
My taste in film is very eclectic. I like horror movies and rom coms!
This is a band 9 word, as students almost never use it.
Boost your vocabulary score with adjectives like these.
When describing your likes and interests, add adjectives!
Strategies Created by a Former IELTS Examiner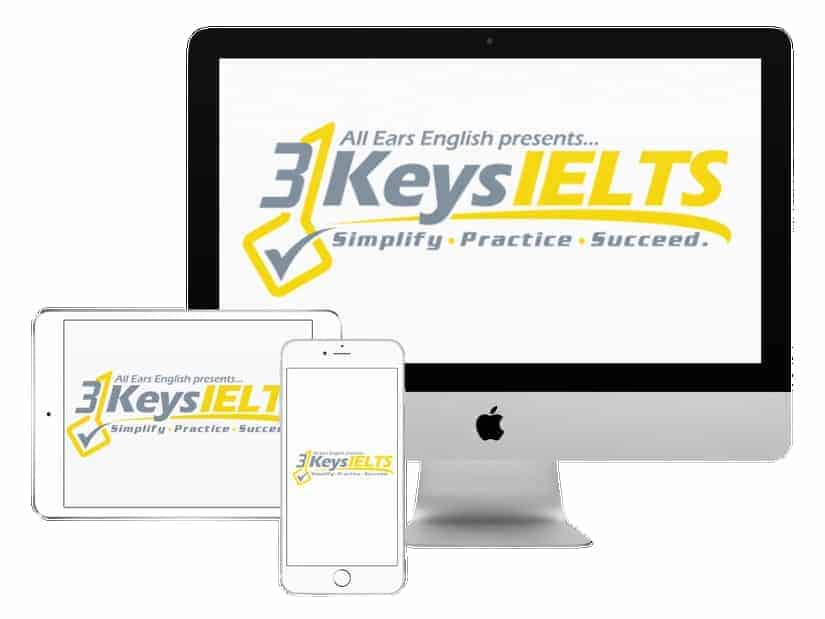 100% Score Increase Guarantee with our Insider Method

Are you ready to move past IELTS and move forward with your life vision?

Find out why our strategies are the most powerful in the IELTS world.

When you use our Insider Method you avoid the BIGGEST MISTAKES that most students make on IELTS.

Click here to get a score increase on IELTS. It's 100% guaranteed.
#4: Diverse
This has a similar meaning to eclectic.
Diverse: showing a great deal of variety
We often hear students talk about diversity.
This is a common topic in the media.
However, we rarely hear the adjective 'diverse' used to describe tastes and interests.
This makes it higher level.
My taste in food is pretty diverse. I love all types of cuisine!
Where can you use these adjectives on IELTS?
Use these to describe your tastes, preferences and likes.
If asked about hobbies or how you spend your free time, use these adjectives to describe them.
Part 1: What do you do in your free time? What's your favorite hobby?
Part 2: Describe an interesting hobby a friend has.
Part 3: Are young people too concerned with fashion?
Part 3: Should all houses in one neighborhood look the same?
Takeaway
High level adjectives are one of the best ways to boost your vocabulary score.
Use today's descriptive language when talking about personal preferences and tastes.
These topics come up on all 3 speaking parts.
Be ready with high scoring vocabulary!
For all the strategies you need, sign up for 3 Keys IELTS.
We can provide you with a study plan and resources that will get you the score you need.
What questions do you have from today's episode?
Please leave a comment below.