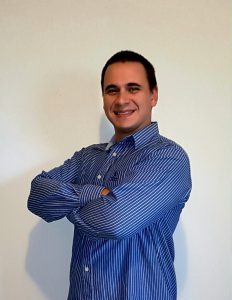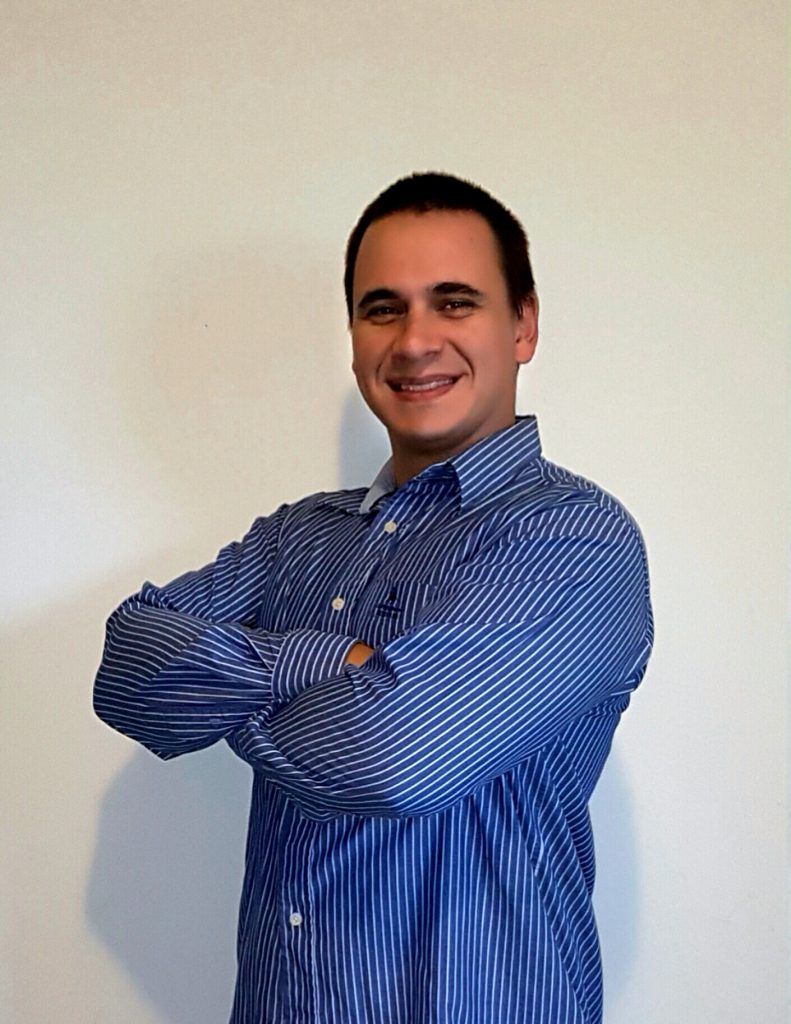 Today you'll find out the secrets to Vitor's IELTS whole band boosts.
Vitor, a 3 Keys student, recently received excellent IELTS scores! His scores were: Writing 7, Reading 7, Speaking 8 and Listening 7.5.
In his previous exam, his scores were: Writing 6, Reading 7.5, Speaking 7, Listening 6.5.
So, although his reading score fell by half a band, he increased his other marks by a whole band point!
Before taking his first exam, he thought his English level was high enough to do well on the exam, without focusing on any test prep.
Due to not knowing anything about IELTS, he thought that straightforward communication would be enough. He didn't practice either.
This false confidence can even poorly affect native speakers.
To increase his Speaking score, he had to learn how to communicate in a different way.
One of the main characteristics he learned to exhibit on the exam was a range of vocabulary.
In his practice, he focused on including words like engage and ludicrous. He calls these words 'wild cards', because they can fit in many different answers.
The keys here are practice and your own hard work. You must practice utilizing the words you are given, but you must also discover high-level vocab. on your own.
100% Score Increase Guarantee with our Insider Method

Are you ready to move past IELTS and move forward with your life vision?

Find out why our strategies are the most powerful in the IELTS world.

When you use our Insider Method you avoid the BIGGEST MISTAKES that most students make on IELTS.

Click here to get a score increase on IELTS. It's 100% guaranteed.
For Writing, the two things which aided Vitor the most were learning how to brainstorm, and using the provided templates for both essays.
Again, here, Vitor practiced writing a lot. Also, amazingly, he still uses these communication structures in real-life speaking and writing.
Vitor also signed up for the Personal Coach package, which further improved his Speaking and Writing performance.
Although he got amazing scores, he must take IELTS again for immigration purposes. All he needs to do is increase his Listening score to an 8.
This won't be difficult! He knows that he had a spelling mistake which made all the difference.
The course helped him greatly on the Listening Exam, improving his focus and providing the necessary strategies.
At the end of the episode, Vitor coined a new phrase: There is no bad weather- there is only bad clothes.
What do you think about Vitor's IELTS experience?
Share your ideas in the comments section below!