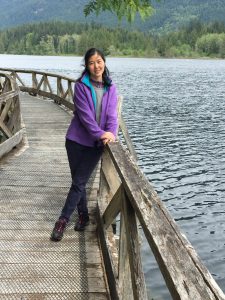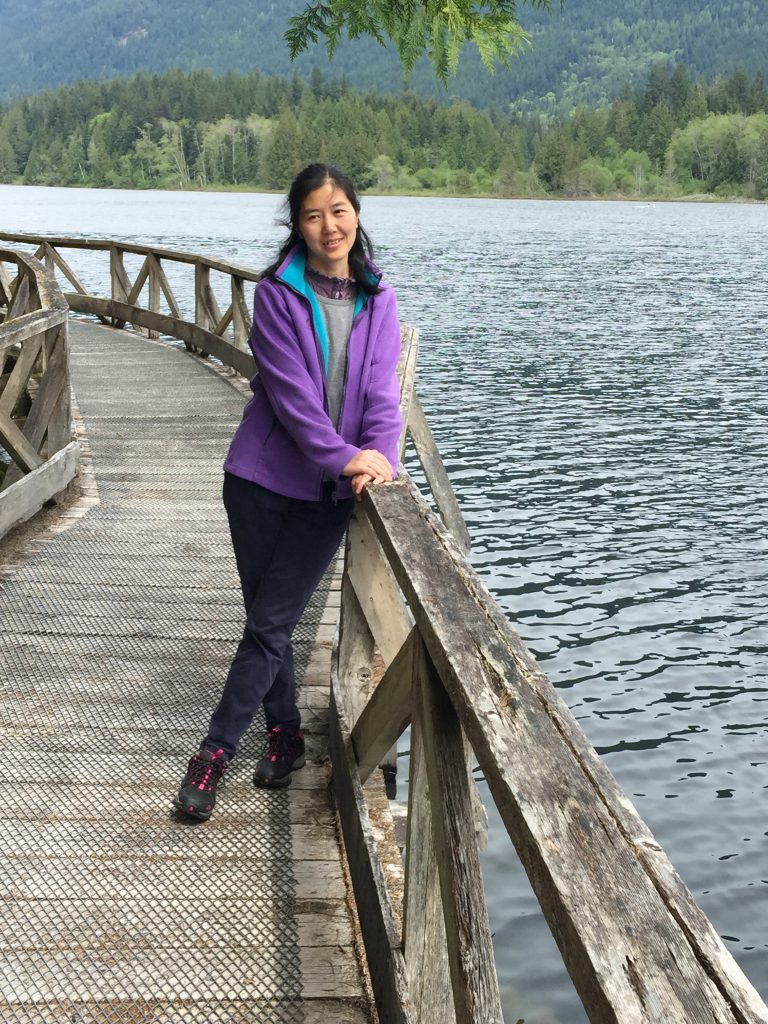 Today you'll learn Judy's wizardly writing elements for IELTS 7 or higher on your exam.
Judy is our most recent Writing Wizard winner in 3 Keys IELTS!
She is living with her daughter in Canada, and is studying hard for the IELTS Exam, in order to be a positive role model for her daughter who is also studying hard.
Judy is taking her exam in 30 days, and has been studying with us for a month and a half.
Before getting into 3 Keys IELTS, she didn't know much about writing, especially in terms of academic essays.
Writing her essay this month, about overpopulation, was challenging for her. However, when she approached it calmly, she could brainstorm excellent and specific ideas.
This is a good lesson for all IELTS students- do not put too much pressure on yourself to come up with the 'perfect ideas'.
The Task 2 question this month was:
The populations of cities have been increasing for decades, and this trend is predicted to continue into the future.

What are the effects of urban overpopulation?

How can more people be encouraged to remain in smaller towns?
This question reflects very common topics on the exam– urban problems and overpopulation.
100% Score Increase Guarantee with our Insider Method

Are you ready to move past IELTS and move forward with your life vision?

Find out why our strategies are the most powerful in the IELTS world.

When you use our Insider Method you avoid the BIGGEST MISTAKES that most students make on IELTS.

Click here to get a score increase on IELTS. It's 100% guaranteed.
Judy handled this eloquently. Her reason in paragraph 2 was:
This kind of prosperity has its own issues due to the fact that it results in unbalanced development.
She then expands on this very coherently and specifically:
Recent research showed that big cities with more than one million people occupied more than 90% of the resources of the entire district. One of the direct consequences was that the housing prices skyrocketed and accordingly pushed up the cost and stress of living in urban areas.
To be able to produce such amazing vocabulary and ideas like Judy, she recommends reading a lot. Whenever she finds new vocabulary, she writes it down and uses it in a sentence.
She also likes using the Quizlet app for learning new vocabulary.
When trying to memorize new words, constant repetition and immediate usage are necessary.
Judy further notes how incredibly vital the 3 Keys writing structures and strategies were, in the brainstorming, writing and proofreading stages.
Remember that discipline is important- your score goes down if you try to include too many ideas.
As far as examples go, try including fake research to be more specific!
What do you think of Judy's advice?
Share your thoughts with the community in the comments section below!