Today you'll hear a mock Speaking Exam with Vivian, and get tips for improving fluency.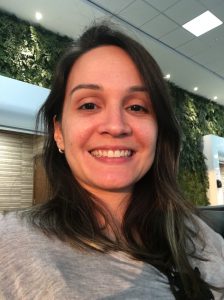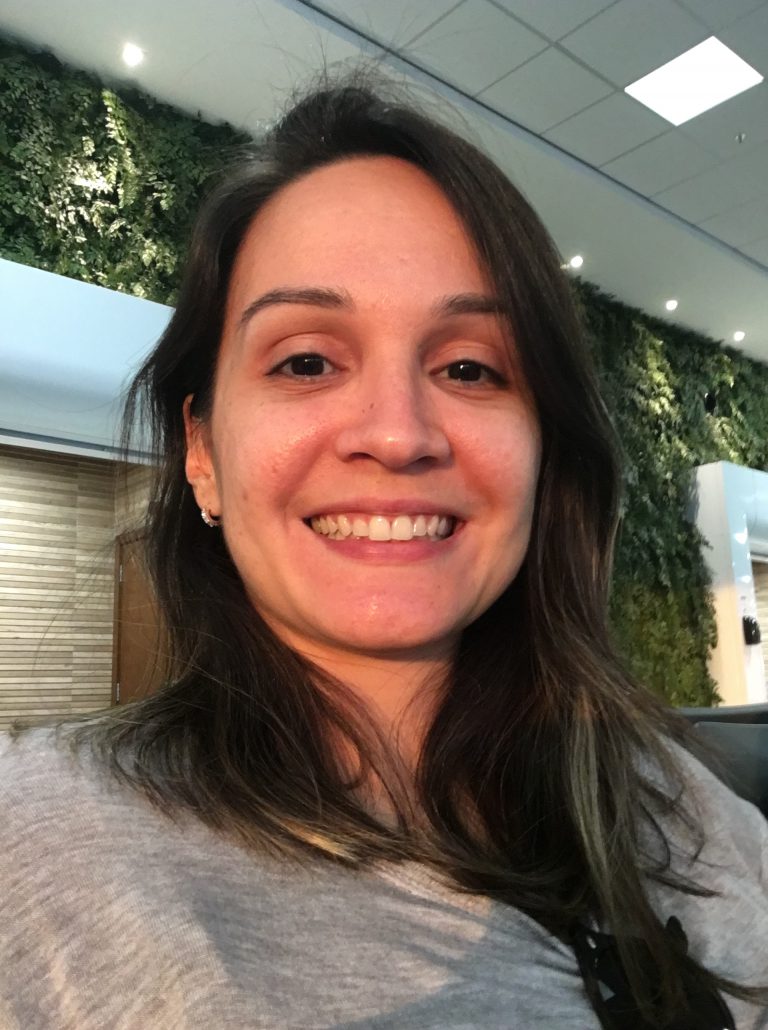 The first time she took the IELTS Exam, she got 5.5 on everything except Reading, in which she got a 6.
Vivian needs higher scores so she can get her Master's in another country, and is aiming for an overall 6.5.
As she's now a 3 Keys student, she feels she's learned a lot to improve her score.
Her listening has improved a lot, as she's learned how to calmly follow the speakers using our strategies, and hear the answers without anxiety and panic.
Vivian also feels much more confident with writing, using our templates.
On your Speaking Exam, in Part 2, the examiner will give you a pencil and paper for taking notes, along with your cue card.
You'll have one minute to take notes.
Then, in Part 3, you'll be asked more challenging questions that are related to the Part 2 topic.
Vivian's Part 2 question:
Describe a book you've read recently that you want to read again.
Speaking Part 3 questions:
In your country what kind of books do children like to read?
100% Score Increase Guarantee with our Insider Method

Are you ready to move past IELTS and move forward with your life vision?

Find out why our strategies are the most powerful in the IELTS world.

When you use our Insider Method you avoid the BIGGEST MISTAKES that most students make on IELTS.

Click here to get a score increase on IELTS. It's 100% guaranteed.
Why do children like such books, that are imaginative, and not based in reality?
Jessica's feedback:
Do you want to get speaking help from Jessica?
Sign up for the Personal Coach package in 3 Keys IELTS!