Today you'll find out what scores real IELTS student Hugo gets in Speaking Part 2.
If you didn't see the first part of this series, go back and watch the video REAL IELTS Speaking Test: Part 1 Hometown and Colors.
As an IELTS Examiner for 14 years, Jessica gave Hugo a score of 6.5 for his Part 1 performance.
Find out today if Hugo can increase that score in IELTS Speaking Part 2.
Watch the video now!
IELTS Part 2 Question
Describe a party you would like to give for a friend or family member.
Unfortunately, Hugo's score dropped to a Band 6 in this answer.
There was too much hesitation and there were not enough transition phrases.
Why did Hugo score a 6?
Watch the end of the video to hear Jessica explain why Hugo got 6's in every scoring category:
Strategies Created By a Former Examiner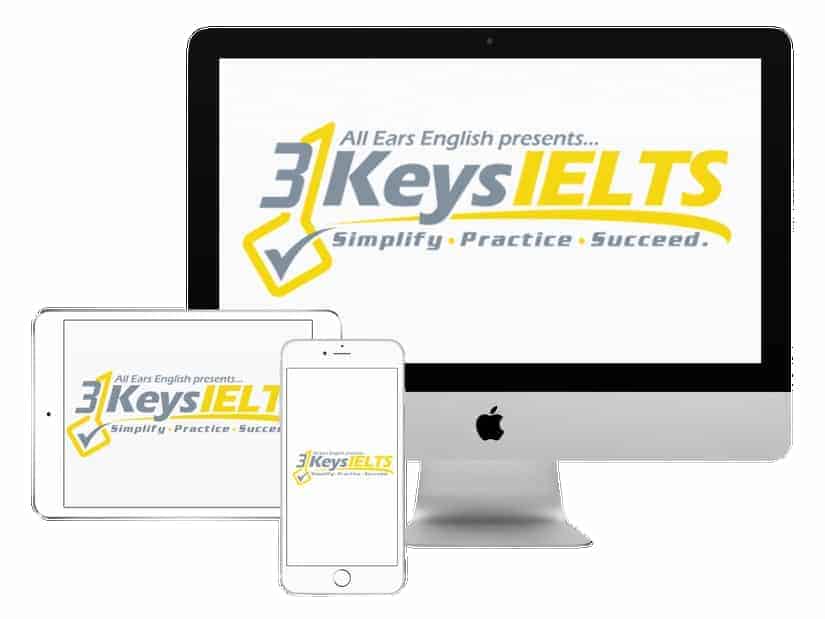 100% Score Increase Guarantee with our Insider Method

Are you ready to move past IELTS and move forward with your life vision?

Find out why our strategies are the most powerful in the IELTS world.

When you use our Insider Method you avoid the BIGGEST MISTAKES that most students make on IELTS.

Click here to get a score increase on IELTS. It's 100% guaranteed.
Before/during/after strategy
If you get this Speaking Part 2 topic, remember to use our strategy of 'before/during/after.'
Watch a video about this strategy for increased Part 2 fluency: 'Speaking Part 2 Trick to Extend Fluency- Before/During/After.'
In order to fill the full 2 minutes, it is very helpful to tell a story.
This strategy can give you the structure to do that to increase your Fluency score.
How is the Speaking score calculated?
Remember, though, that on the real IELTS Exam, your score is an overall of your performance on all three parts.
So, stay tuned for the last video in this series, where Hugo answers Speaking Part 3 questions about celebrations.
Jessica will provide detailed feedback with scores.
She'll also give specifics about what he could improve.
Takeaway
It is vital that. your IELTS study and preparation is directly tied to the scoring system.
You need expert, insider advice from teachers who are knowledgeable about the exam.
In our online IELTS course, 3 Keys IELTS, we give you all the strategies and practice you need to score highly on all parts of the IELTS exam.
Check out our online course now, the only one with a guaranteed score increase, at allearsenglish.com/keys.
What questions do you have from today's episode?
Please leave a comment below.