Today you'll find out if real IELTS student Hugo can get a 7 on Speaking Part 1.
Go to allearsenglish.com/ieltsquiz for your free estimated IELTS band score and resources.
In this video, you see Jessica, an ex-Examiner of 14 years, ask Hugo, a real IELTS student, Speaking Part 1 questions.
Watch how Hugo answers these common IELTS Part 1 Questions:
What the video now!
IELTS Speaking Part 1 Questions
Hometown
Did you grow up in a small town or a big city?
What do you like most about growing up there?
Would you say this city is a good place for families?
Colors
What is your favorite color?
Was this your favorite color when you were a child?
What are the favorite colors of your friends at the moment?
Is there any color you would never paint the walls of your room?
Cooking
Did your parents teach you how to cook when you were younger?
Strategies Created By a Former Examiner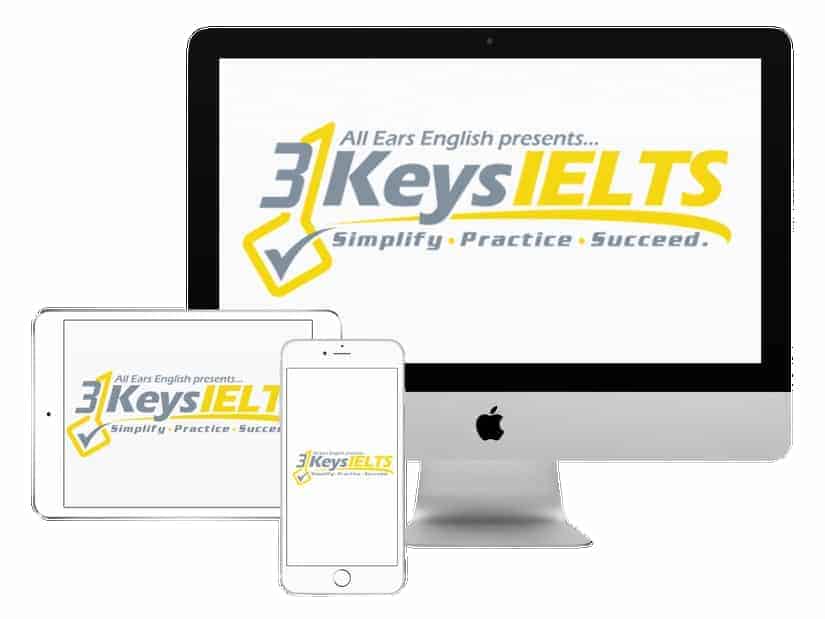 100% Score Increase Guarantee with our Insider Method

Are you ready to move past IELTS and move forward with your life vision?

Find out why our strategies are the most powerful in the IELTS world.

When you use our Insider Method you avoid the BIGGEST MISTAKES that most students make on IELTS.

Click here to get a score increase on IELTS. It's 100% guaranteed.
What did Hugo score?
At the end of the video, Jessica tells you Hugo's score in every scoring category
Fluency and Coherence: 6
Vocabulary: 6
Grammar: 7
Pronunciation: 7
She explains why he received these scores, and what you must to do get a 7 or higher.
Takeaway
Your IELTS study strategies must be based on the scoring system!
You need to know what the Examiner is looking for in each scoring section.
In our online IELTS course, 3 Keys IELTS, we give you all the strategies and practice you need to score highly on all parts of the IELTS exam.
Check out our online course now, the only one with a guaranteed score increase, at allearsenglish.com/keys.
What questions do you have from today's episode?
Please leave a comment below.