Today you get 3 Keys' student Paloma's IELTS tips for your band increases!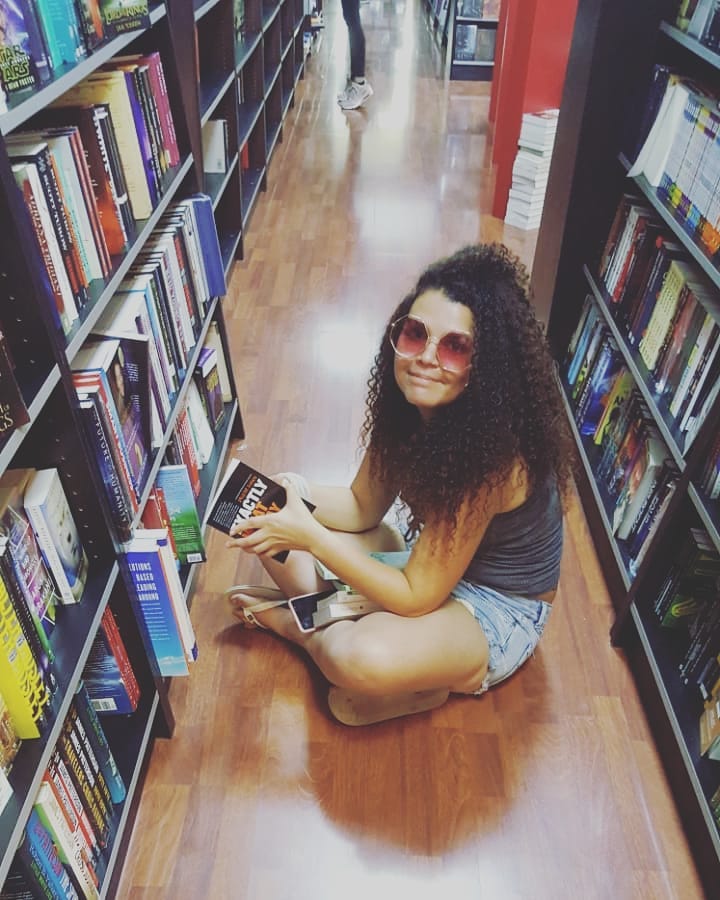 The first time she took the exam, she got 6 in Listening and Writing, 7 in Speaking, and 6.5 in Reading.
Recently, after taking 3 Keys IELTS, Paloma, she got a 7 in Listening and Speaking, 8 in Reading and a 6 in Writing.
How did she increase by a whole band in Listening?
She listened to podcasts and watched movies, and learned our 3 Keys strategies to become an active listener.
There are millions of podcasts, so you can always find motivating ones!
A cool one to try is called Every Little Thing.
For Paloma to keep improving, she needs to do weekly test practice, after reviewing the strategies.
For her increase in Reading of a whole band and a half, she got 20 English books and read every one!
She also used the app Blinkist.
Then, of course, the 3 Keys strategies were necessary to finish the test on time.
As to Writing, she feels she's improved the structure of the essays.
100% Score Increase Guarantee with our Insider Method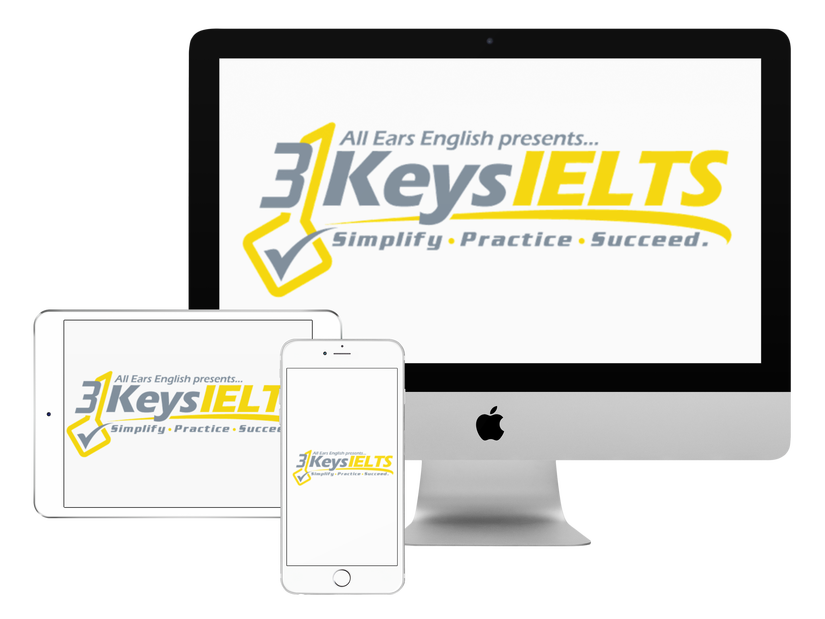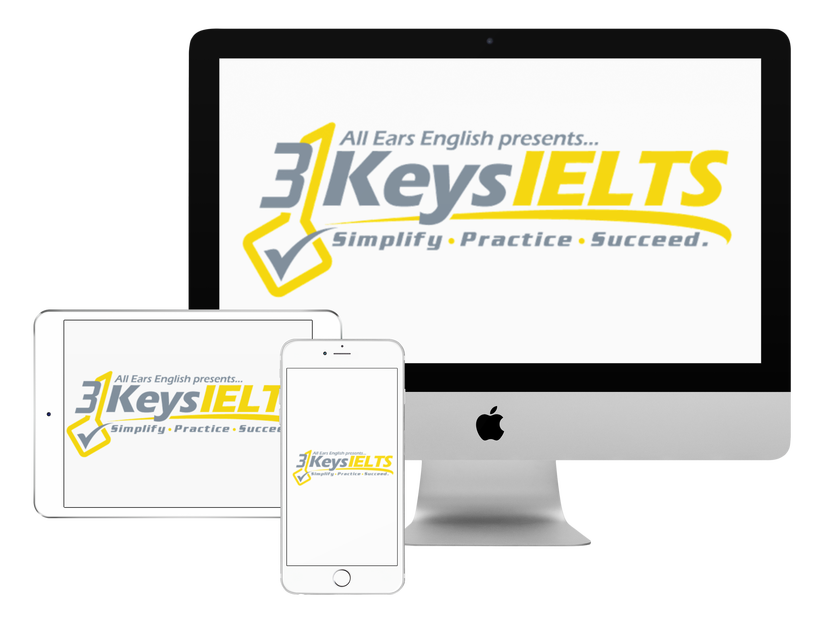 Are you ready to move past IELTS and move forward with your life vision?
Find out why our strategies are the most powerful in the IELTS world.
When you use our Insider Method you avoid the BIGGEST MISTAKES that most students make on IELTS.
Click here to get a score increase on IELTS. It's 100% guaranteed.
However, she was very nervous on test day and didn't watch all of our anti-anxiety lessons.
She feels she should have done a lot more Writing test practice, closer to the exam.
Another problem is that Paloma prepared for too long.
She should take her next exam in 2 months, so she stays focused and doesn't over-prepare.
If you don't have a lot of time, like Paloma, do an hour a day of balanced test practice, and use one weekend day for more IELTS.
Then, get writing feedback from an IELTS professional before your exam!
Click here for more resources for improving your scores!
What IELTS questions do you have?
Ask us in the comments section below!