Today you'll learn casual vocabulary for IELTS Speaking Part 1.
First, you hear some sample Part 1 answers.
IELTS Part 1 question: How often do you go grocery shopping?
I end up stopping…
grab something fresh
IELTS Part 1 question: Have you ever bought shoes online?
cross trainers
gear up in a different way
I'm a sucker for a good deal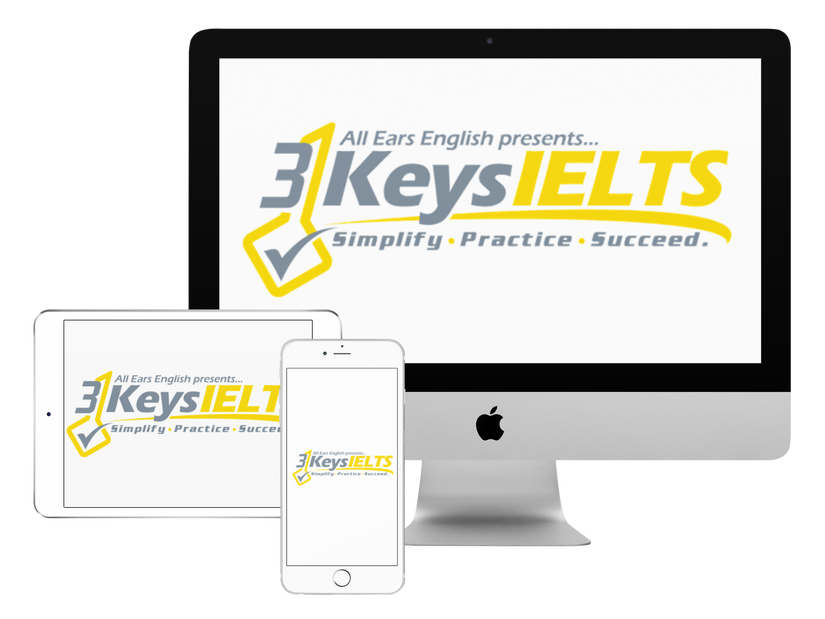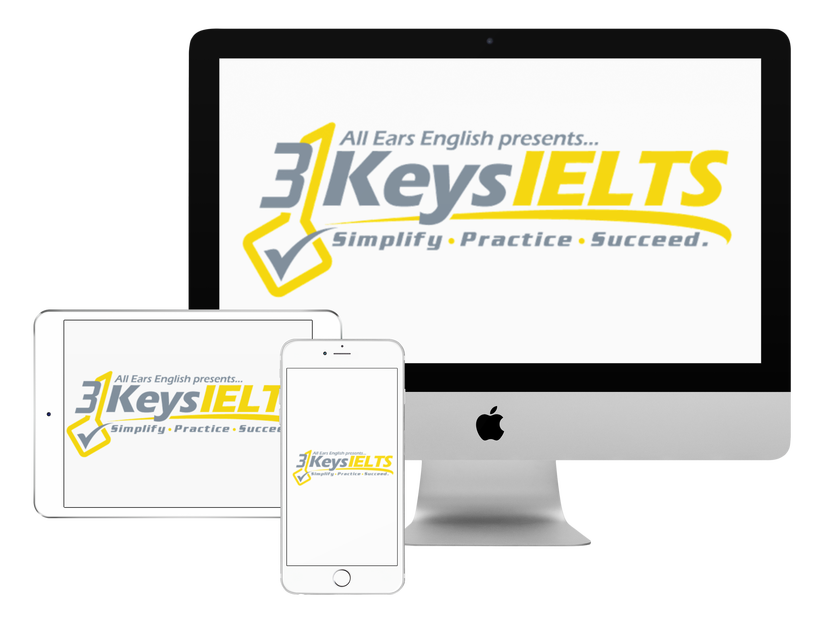 100% Score Increase Guarantee with our Insider Method

Are you ready to move past IELTS and move forward with your life vision?

Find out why our strategies are the most powerful in the IELTS world.

When you use our Insider Method you avoid the BIGGEST MISTAKES that most students make on IELTS.

Click here to get a score increase on IELTS. It's 100% guaranteed.
IELTS Part 1 question: Do you enjoy shopping for clothes?
I have to be 100% honest hear
detest
don't have a great fashion sense
none whatsoever
The reason we're discussing this topic today is because a 3 Keys student asked in our Facebook group if it was appropriate to say 'due to the fact that' in IELTS Speaking Part 1.
Usually, no, it is not appropriate. The examiner needs to hear informal, more natural language in Speaking Parts 1 and 2.
Casual phrases for "because":
The REASON is…
This is MAINLY 'cuz..
And WHY? Well…
Note how we vary our pronunciation in these phrases for more native expression.
How would you use today's phrases?
Share your sentences in the comments section below!