Today you'll hear high-scoring IELTS Part 1 answers about celebrations.
We had this fantastic vocabulary question in our 3 Keys Facebook group:
I was practicing, and one word, celebration, is strange for me. Is it for bigger parties, or can I use it for things like my birthday?
Good question!
'Celebration' does often have the connotation of something big and important.
However, we can also use it for smaller events, like for two people going out to dinner, perhaps celebrating a promotion at work.
The topic of celebrations and events may be seen on your next IELTS Speaking Exam!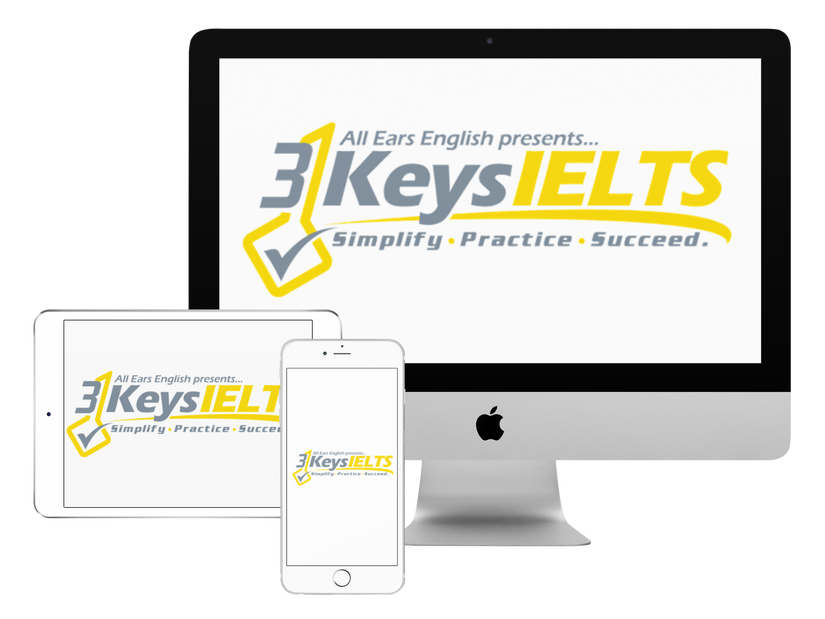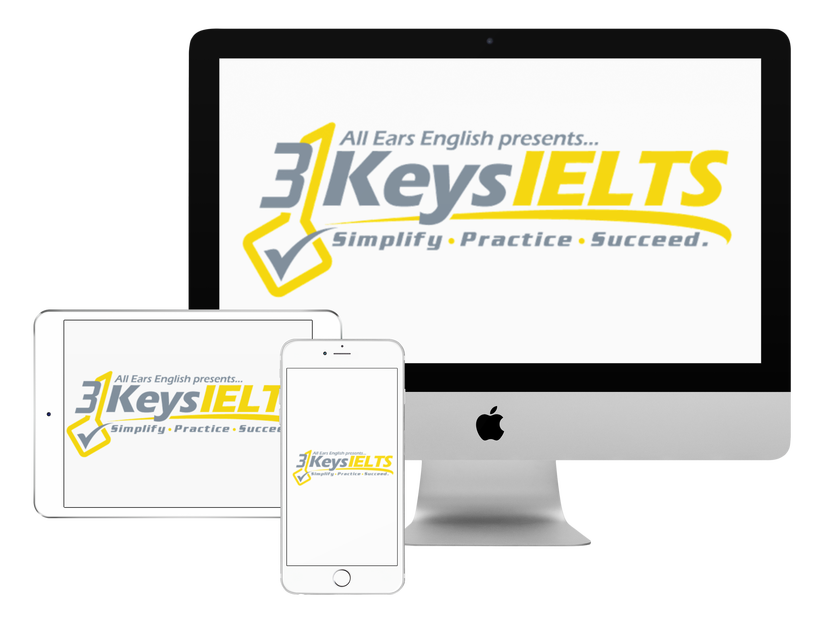 100% Score Increase Guarantee with our Insider Method

Are you ready to move past IELTS and move forward with your life vision?

Find out why our strategies are the most powerful in the IELTS world.

When you use our Insider Method you avoid the BIGGEST MISTAKES that most students make on IELTS.

Click here to get a score increase on IELTS. It's 100% guaranteed.
Sample IELTS Speaking Answers about Celebrations
Do you often go to parties?
Notes from the answer:
I love a good party. Why not?
a spread– a variety of parties
rock out and enjoy life to the fullest
What is your favorite family celebration?
Notes from the answer:
Oh my gosh, geez.
I love any excuse to celebrate with my family.
Taking in the fact that
Homework!
Answer this Speaking Part 1 question:
Do you have a favorite event that you enjoy celebrating?
Share your answer with us in the comments section below!