Today Ronaldo will give you tips for an overall 8 on computer-delivered IELTS.
He got 8.5 for both Reading and Listening, and 7.5 for Writing and Speaking.
These scores were higher than what he needed!
Before 3 Keys IELTS, he was stuck at 6.5 for Writing.
Although Reading was easy for him before, the 3 Keys strategies helped him to increase his speed on the exam, and he had a lot of extra time to check his answers.
As far as Listening, and how it's different from the paper version, Ronaldo thinks doing this on the computer is better.
You can use headphones and control the volume. Also, for Writing, if you have bad handwriting like Ronaldo, the computer version is better!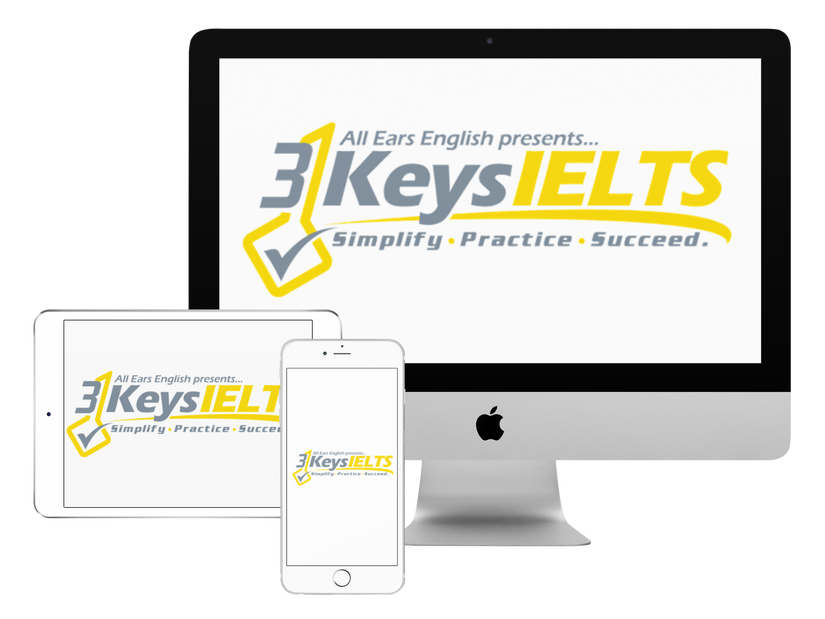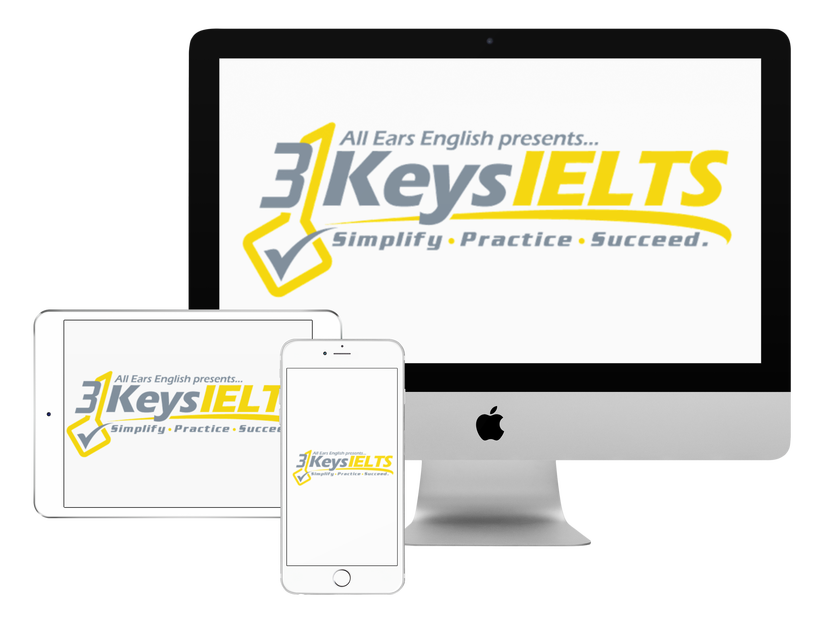 100% Score Increase Guarantee with our Insider Method

Are you ready to move past IELTS and move forward with your life vision?

Find out why our strategies are the most powerful in the IELTS world.

When you use our Insider Method you avoid the BIGGEST MISTAKES that most students make on IELTS.

Click here to get a score increase on IELTS. It's 100% guaranteed.
Reading is the most different module. You have scratch paper for notes. Ronaldo used this to take notes on key words.
The rest of the 3 Keys strategies still work, like skimming and scanning.
The Speaking Exam, however, is exactly the same for both versions of the IELTS Exam.
To increase his Speaking score, Ronaldo notes how important it is to provide more than a couple sentences for every answer.
Furthermore, he states that no matter how high your English level, you need a plan for preparation.
In order to increase his Writing score from a 6.5 to a 7.5, he says that knowing what the examiner scores you on is vital, and getting feedback.
Also, he learned from 3 Keys how to focus on the question for higher Task Response scores.
Ronaldo practiced writing tons of essays, almost every morning, completing more than 50 essays.
Do you have IELTS questions for our team of experts?
Ask us in the comments section below!