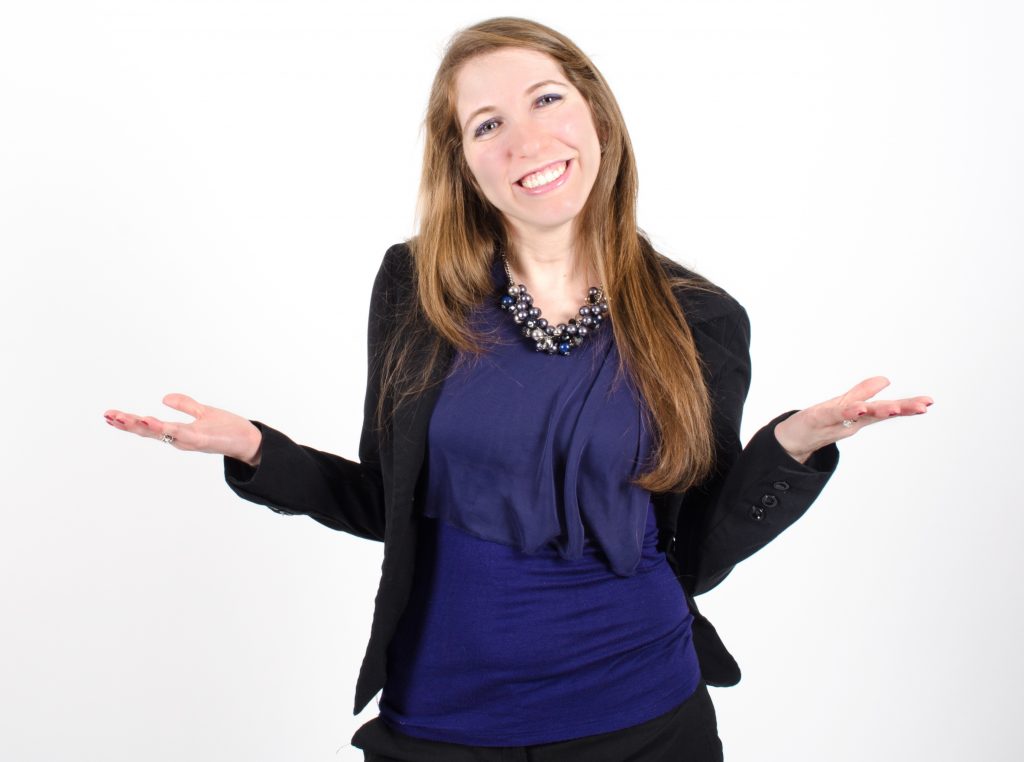 Today you'll get pro pronunciation tips from Michelle, coming to us from All Ears English!
This is a groundbreaking episode– Michelle and Jessica have never recorded together before!
Now, if you don't sound interested in what you are saying, while you are talking, people don't want to listen to you (including the examiner.)
If you're using amazing vocabulary, you need to give these words room for attention, or they'll fly right by the examiner.
3 Activities to Improve Expressiveness
Step 1- Be Aware
Some say that Americans sound almost cartoonish when the speak- that's true! We're expressive! Thus, it's great to copy this sort of pronunciation.
To become aware, watch a lot of TV and movies, and even go see a play.
Focus on one character, and think about how this person shows their emotions.
Any sitcom, like Friends, will provide great examples of extreme pronunciation that you can learn from.
Strategies Created by an EX-IELTS Examiner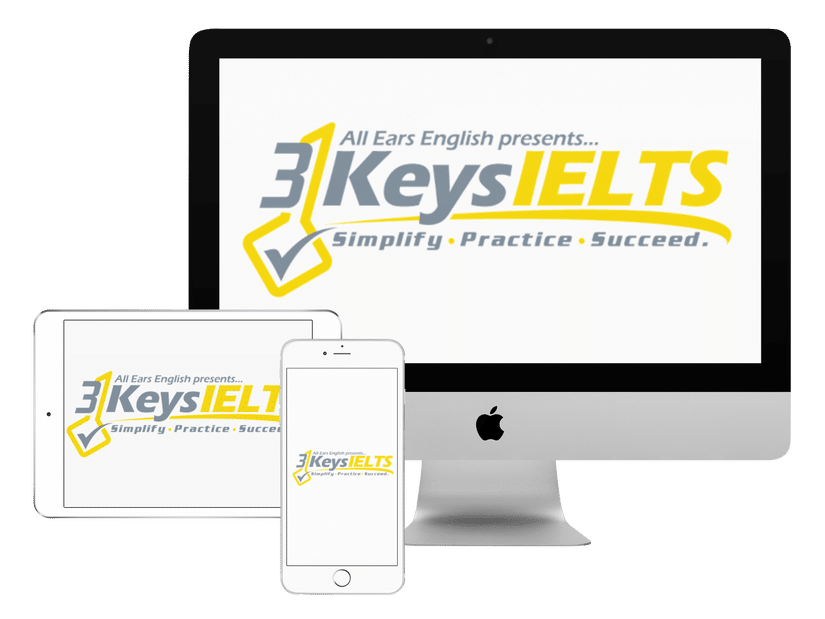 100% Score Increase Guarantee with our Insider Method

Are you ready to move past IELTS and move forward with your life vision?

Find out why our strategies are the most powerful in the IELTS world.

When you use our Insider Method you avoid the BIGGEST MISTAKES that most students make on IELTS.
Step 2- Find Examples in Real Life
Listening for interesting expressiveness in real life is a whole other layer to continue developing your awareness.
Pay attention to how a person's pronunciation reflects feelings, as do gestures and facial expressions.
On the IELTS Speaking Exam, fake it 'til you make it!
This means you have to practice sounding excited and emotional, and, eventually, you will really feel and show these things.
If you don't live in an English-speaking country, listen or watch interview shows, like the podcast WTF, or the TV show Ellen.
Step 3- Think!
Before you speak English, take a silent moment to consider what emotion you want to express with your voice.
Maybe you want to sound interested, or frustrated. Remind yourself to sound the way you intend to sound. Experiment!
Want more natural English, with transcripts and vocabulary? Get our All Ears English app for iOS!
What do you think about today's advice?
Ask our IELTS experts in the comments section below!