Today you'll hear how Orcun got an IELTS Writing 7.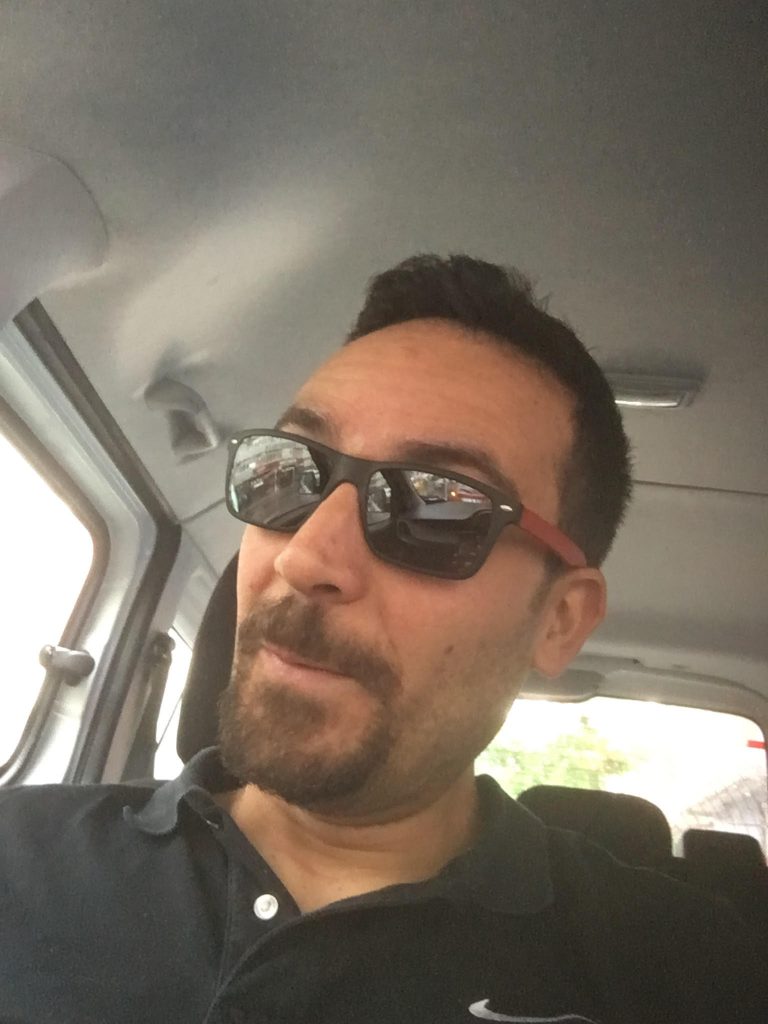 This has been a long IELTS journey for him!
Last year, he realized that he had to start preparing for this exam for immigration purposes.
He actually had to take the exam 3 times before he secured the marks he needed, that magic 8, 7, 7, 7.
As he has a full-time job, and a family, he had to try really hard to fit in his IELTS preparation. So, he stretched the 60 day plan into 90 days.
For his first IELTS attempt, he got an overall 7, but only a 6 on Listening. However, he got an 8.5 on Reading, 6.5 on Writing, and 7 on Speaking.
Then, on his recent test, he got an overall 8, with an 8.5 for Listening, 9 on Reading, 7 on Writing, and 7.5 on Speaking. Every score increased!
Increase IELTS Listening Score
Check if your test center offers headphones. Orcun says they helped him a lot! Some test centers have terrible audio.
Strategies Created by an EX-IELTS Examiner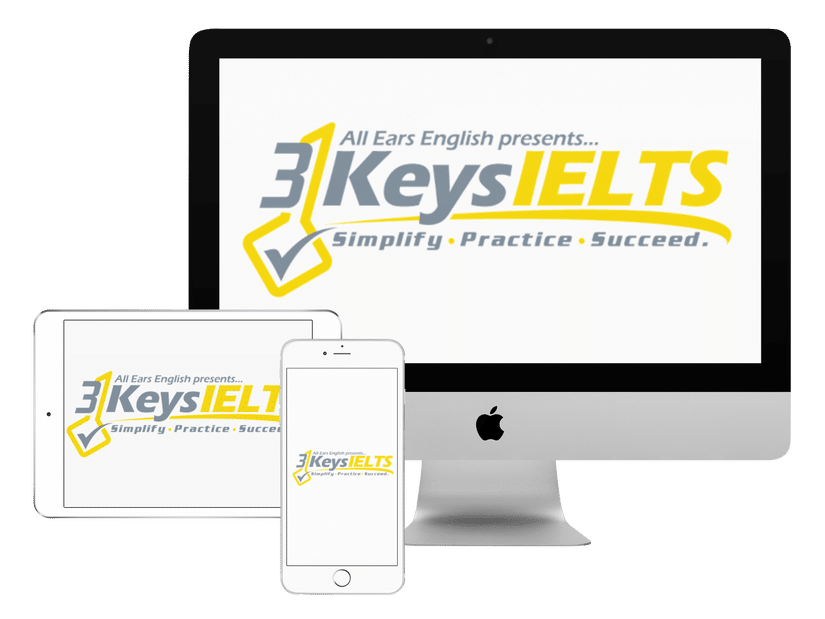 100% Score Increase Guarantee with our Insider Method

Are you ready to move past IELTS and move forward with your life vision?

Find out why our strategies are the most powerful in the IELTS world.

When you use our Insider Method you avoid the BIGGEST MISTAKES that most students make on IELTS.

Click here to get a score increase on IELTS. It's 100% guaranteed.
More than that, though, he practiced our 3 Keys Listening strategies until they felt natural.
Orcun also notes that doing a lot of practice tests helped him understand the IELTS 'pattern', as the exam does repeat tricks and distractors on every test, like negatives.
Increase IELTS Writing Score
Orcun was stuck at a 6.5 on Writing, so he really focused on this section.
He did a gap analysis, meaning that he spotted his weaknesses.
For Orcun, his difficulty was in generating specific ideas.
To do this, he would ask himself questions, like 'Why do I agree?', and 'How does this happen?'. This helped him come up with specific examples.
Then, all he had to do was put these specific ideas into our 3 Keys templates, and, boom! IELTS Writing 7!
Additionally, Orcun got feedback on his writing from Jessica, which further helped him to improve his IELTS Writing score.
Looking for more natural, native vocabulary before your next IELTS Exam? Follow All Ears English on Instagram– all_ears_english.
Ask our IELTS experts your questions in the comments section below!