Today you'll learn how Rodrigo got an overall IELTS 7.5.
Don't forget to sign up for our webclass so you can become a magnetic English speaker! Click here to grab your spot now!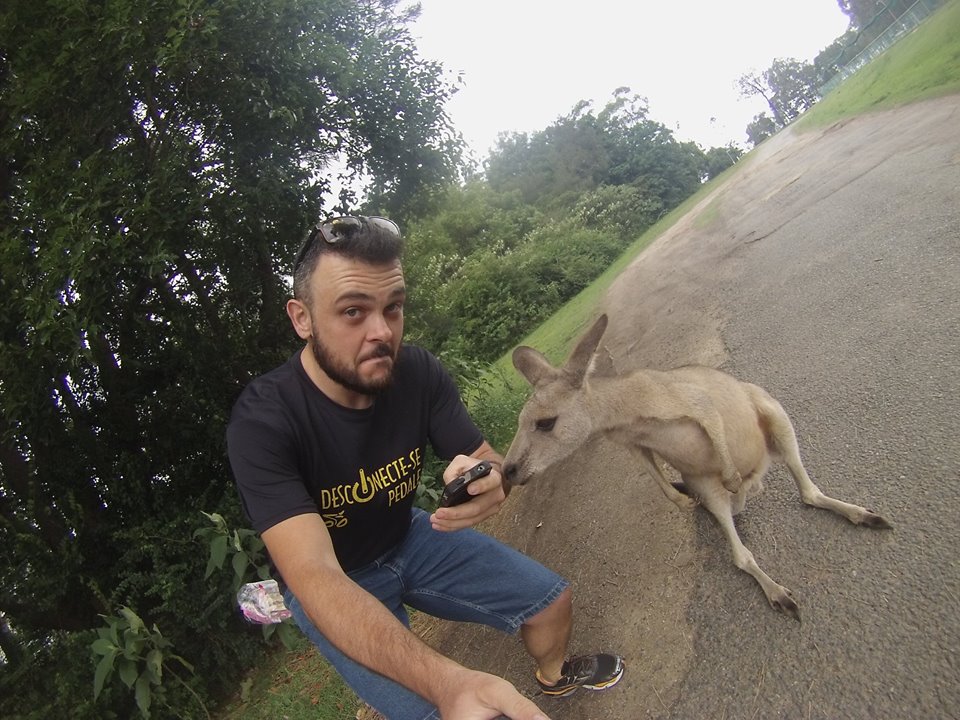 The scores he attained on his most recent test were: 8 in Reading, 8 in Listening, 7 in Speaking, and a 6 in Writing.
He only needed a 6 overall, with a minimum of 6 in each band, so he scored much higher than what he needed.
The reason he chose 3 Keys IELTS for this attempt, his second try, was because he has listened to the podcast and trusted our system.
Rodrigo notes how helpful our study plan was for him.
Although he has been living in Australia for 5 years, he still needed to prepare carefully for his exam. IELTS is not like daily life!
Strategies Created by an EX-IELTS Examiner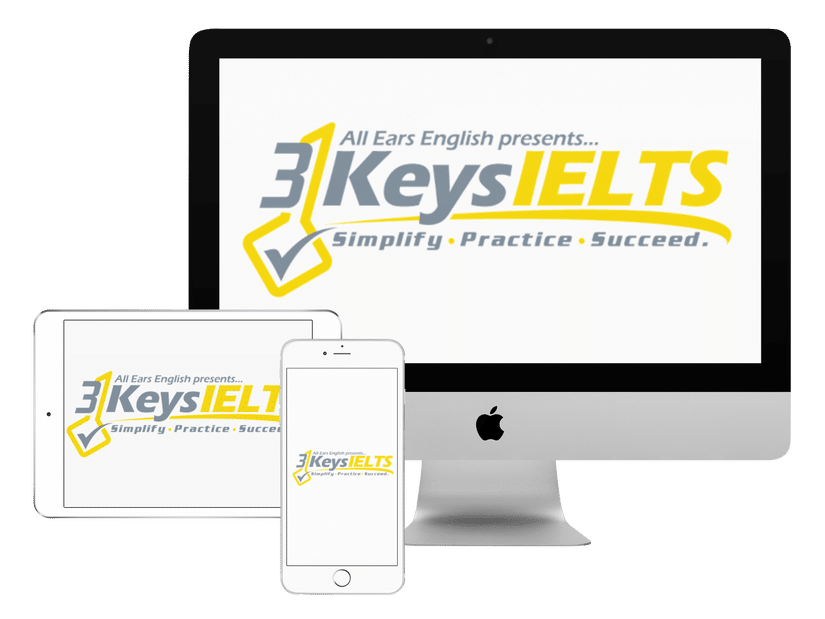 100% Score Increase Guarantee with our Insider Method

Are you ready to move past IELTS and move forward with your life vision?

Find out why our strategies are the most powerful in the IELTS world.

When you use our Insider Method you avoid the BIGGEST MISTAKES that most students make on IELTS.

Click here to get a score increase on IELTS. It's 100% guaranteed.
Rodrigo didn't have enough to say about the topics in Speaking Part 1; subsequently, in Speaking Part 2, his mind froze. However, he did well in Speaking Part 3 and saved his score.
You need to practice as many IELTS Part 2 questions as you can!
As he had struggled on the Writing test before this, he believes his confidence was somewhat challenged.
Rodrigo improved his listening score by listening to as many podcasts as possible. Then, just follow the 3 Keys strategies and stay on track.
As for reading, he only got a 6 or 6.5 last time he took the test. However, with strategies like skimming and scanning, he said this part felt super easy.
What happened with his Writing score, then?
Rodrigo thinks this was due to lack of practice before exam day.
Although he had the ideas, he wasn't able to articulate them well in Task 2.
As he admits, he didn't do as many essays as our other students who get 7 or higher in IELTS Writing.
For culture ideas and natural vocabulary, follow us on Instragram: all_ears_english
What do you think about Rodrigo's IELTS experience?
Share your thoughts in the comments section below!