Can our culture hurt our IELTS scores?
Jessica interviews Renata, a student from the high-context culture of Brazil.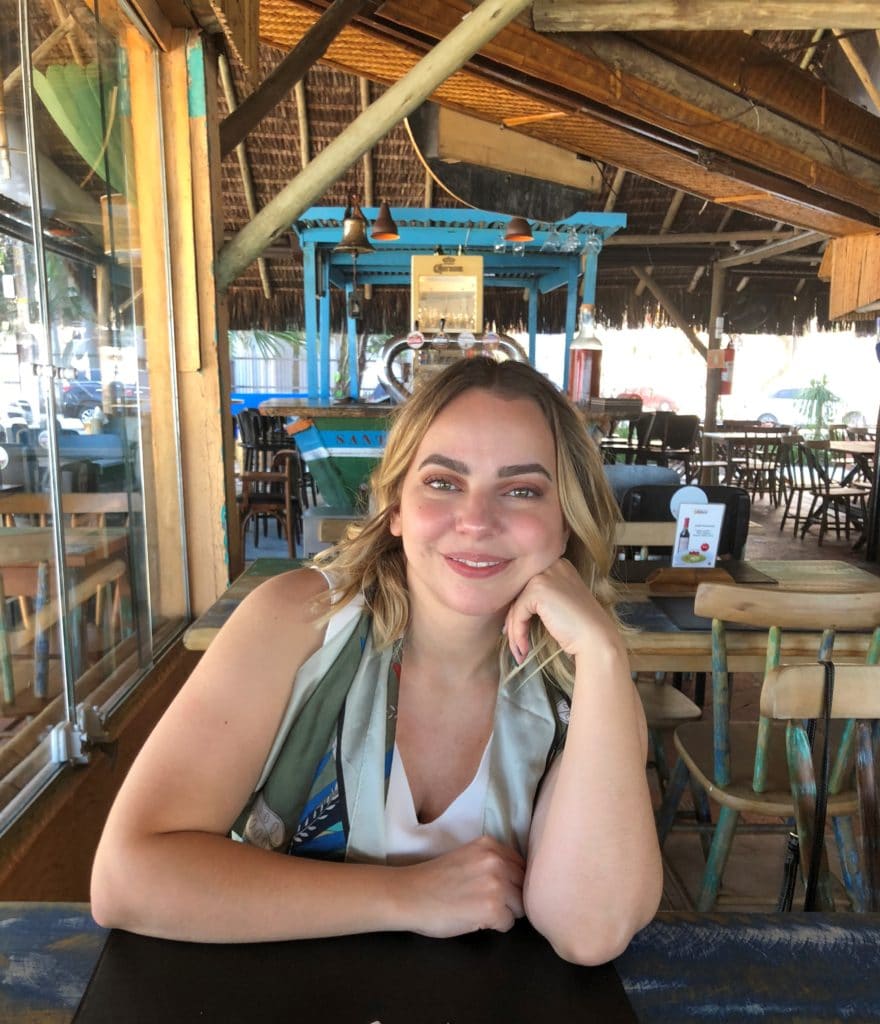 Her Speaking Exam experience was an excellent example of this difference between English-speaking cultures and many others.
Speakers in high-context cultures often provide detail and context before stating their opinion.
English speakers usually state their opinion immediately and directly.
IELTS Examiners are looking for you to be direct!
Why did Renata win the Writing Wizard contest?
Luckily, the topic was something she had read a lot about recently!
What was the topic?
Some people say that only educated people should be allowed to vote. To what extent do you agree or disagree?
Canada was in the middle of a political election, so she was seeing a lot of related information in the news.
Additionally, she used excellent vocabulary to paraphrase the topic.
She also provided strong details and examples.
What lessons can be learned from her essay?
In order to write well, you have to read a lot!
Don't spend time reading about topics you are already familiar with.
Choose articles on subjects you don't know much about.
This will give you more varied vocabulary.
It will also give you ideas on many different topics.
Make sure your details are directly related to the topic.
For each reason you give, you need:
One example
Two strong details
Strategies Created By A Former IELTS Examiner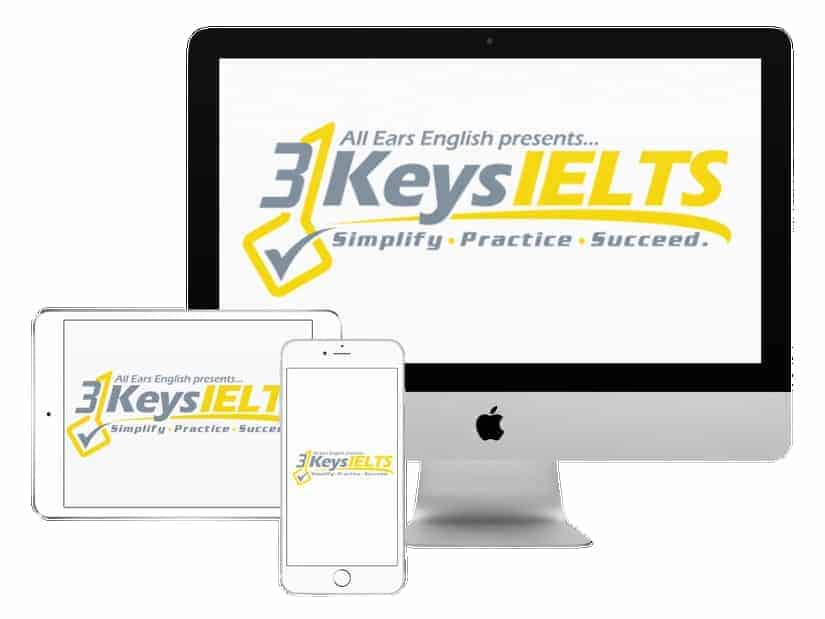 100% Score Increase Guarantee with our Insider Method

Are you ready to move past IELTS and move forward with your life vision?

Find out why our strategies are the most powerful in the IELTS world.

When you use our Insider Method you avoid the BIGGEST MISTAKES that most students make on IELTS.

Click here to get a score increase on IELTS. It's 100% guaranteed.
What happened during Renata's Speaking Test?
The Speaking Examiner asked Renata if she thinks it's important for each region of the country to produce something specific.
She answered with reasons that each region should produce different things.
The Examiner interrupted her and repeated the question multiple times until she directly stated her opinion.
What caused this communication breakdown?
Brazil and many other cultures are a high-context culture.
They provide a lot of flourish and context with an indirect description that gets to the point at the end of what they are saying or writing.
English and American culture is a low-context culture, with speakers often getting to the point right away and not wanting to waste time.
How does this hold students back in Writing?
You have to resist the urge to provide the details first!
State the topic and your opinion, as needed, directly and clearly.
Use short, simple sentences when paraphrasing the topic and giving reasons.
Provide details afterward that support the reason.
What has Renata observed holding international students back?
In Canada, she has noticed that foreign language speakers can always find people who speak their native language.
It's so much easier to spend time with them and speak your first language.
You have to push yourself to spend time with English speakers.
Check out the All Ears English episode 1233 for tips on how to keep up when natives speak really fast.
This will give you the practice you need to succeed on IELTS.
It will also broaden your horizons as you get to know people from other cultures.
Broaden one's horizons: expand one's range of knowledge and interests
This is a great expression to use on Speaking and Writing
Add it to your vocabulary notebook!
Example: I chose to study in Australia to broaden my horizons!
Be sure to sign up for our upcoming webclass!
4 Secrets to IELTS 7 or Higher in 30 Days is a free webclass!
It will be held Saturday, Nov. 23 at 1 p.m. EST (New York time)/ 10 a.m. PST (Los Angeles time)
It will be held again Monday, Nov. 25 at 6 p.m. EST (New York time)/ 3 p.m. PST (Los Angeles time)
For more information and to sign up, click here!
Takeaway
Pinpoint differences between your culture and English-speaking cultures that might affect your IELTS score.
Practice speaking and writing like an English-speaker.
If your culture is high context, practice being more direct and to the point!
Read in English on a variety of topics, rather than just those that interest you.
Take advantage of opportunities to speak to English speakers wherever you live!
All these strategies and more can be found in the 3 Keys IELTS Success System.
Do you have questions about today's topic?
Let us know in the comments below