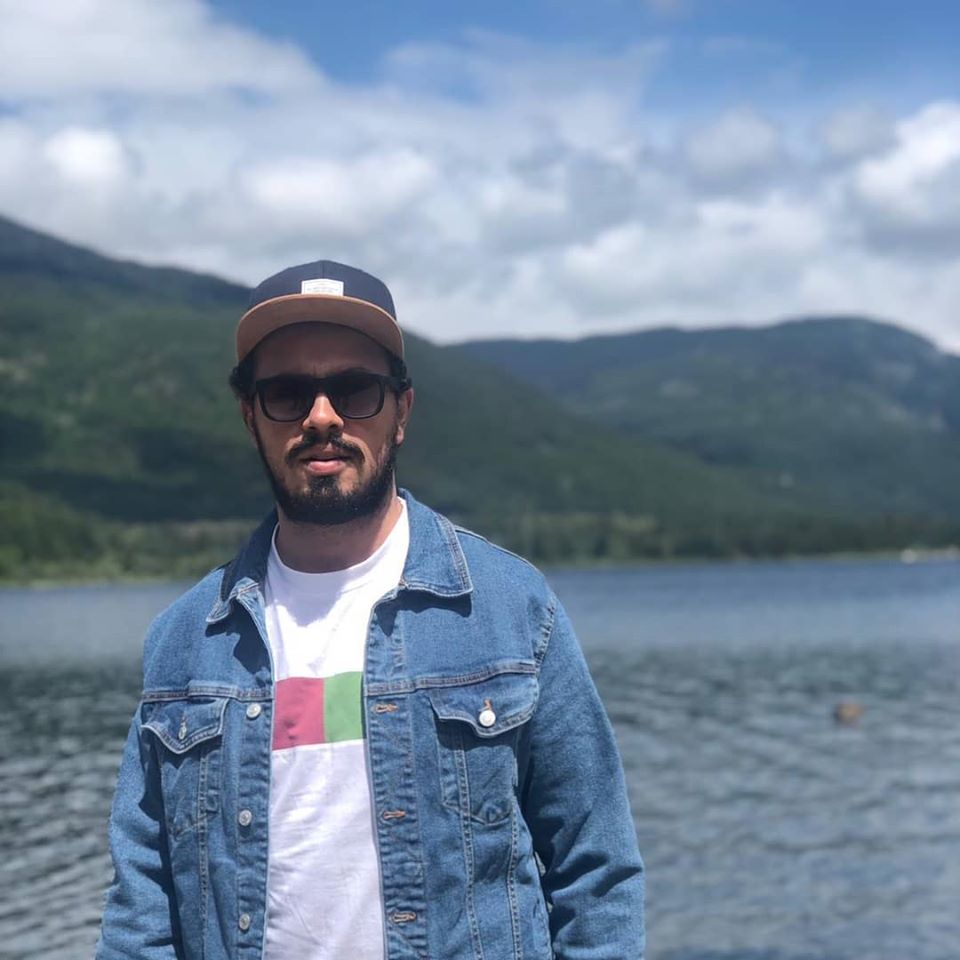 Today Jessica interviews Dan, who just started studying for IELTS.
He has not yet taken the exam.
Today he's getting Jessica's expert Examiner advice on Speaking
You can use this advice as well to get the highest possible score on the Speaking exam.
He took a different English exam and it was extremely difficult.
Even spending over 70 hours each week, he still didn't get the score he needed.
He signed up for a study course and it did not help!
Why did his first study course not work?
The methodology was not clear.
There was not a study plan he could follow.
He was wasting a lot of time and his English was not improving.
Why did he choose to join 3 Keys IELTS?
He had been listening to the IELTS Energy podcast for a long time.
The success stories made it seem so simple!
He knew he needed the study system that helped them.
As soon as he joined the course, he saw that it is an approach that simplifies the exam.
Strategies Created by a Former IELTS Examiner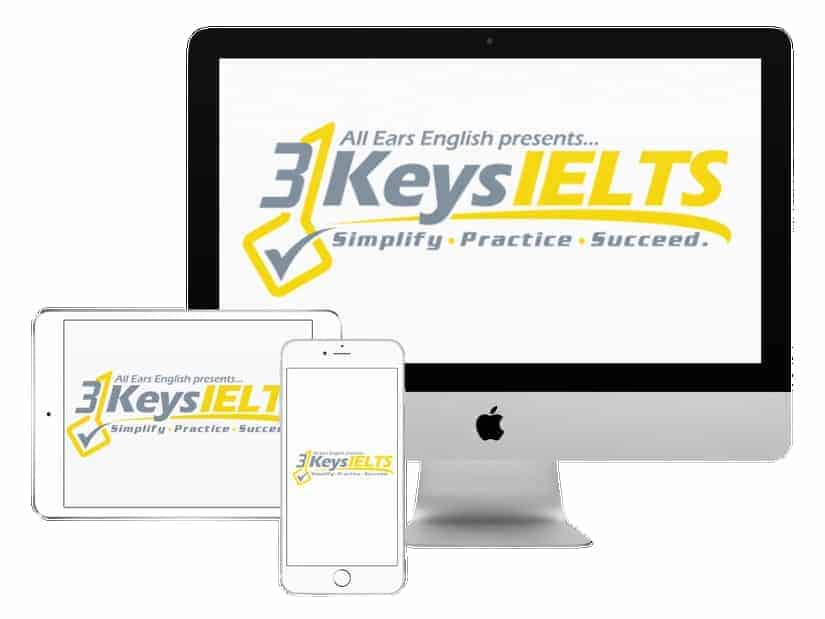 100% Score Increase Guarantee with our Insider Method

Are you ready to move past IELTS and move forward with your life vision?

Find out why our strategies are the most powerful in the IELTS world.

When you use our Insider Method you avoid the BIGGEST MISTAKES that most students make on IELTS.

Click here to get a score increase on IELTS. It's 100% guaranteed.
What feedback does Jessica give Dan?
Jessica does a mock Speaking Part 1 practice test for Dan.
The feedback she gives him is just like what you would get in a Personal Coach Speaking class.
His fluency and coherence scores would be a 7.
He sounds very comfortable speaking English.
His pronunciation is great, and he uses varied intonation.
Where could Dan improve his score?
The scoring section he needs to work on is Vocabulary.
He can add interesting adjectives to his vocabulary notebook.
Instead of "strong" he could use high level words like "overbearing."
He could say "It's a killer!" instead of "It's tough."
He needs to slow down a bit and give himself time to collect his thoughts.
This will improve his fluency and pronunciation.
How can you get similar feedback?
If you have already signed up for the 3 Keys IELTS Success System, you can add Personal Coach classes.
If you haven't, sign up now!
Takeaway
The most valuable tool when studying for the IELTS exam is feedback from an IELTS expert!
You can get feedback like Dan's that is specific to what you need to focus on.
If you have never taken IELTS, a practice Speaking exam can help you know what to expect.
We can tell you exactly what you need to do to get the score you need!
Stop wasting time and sign up today!
What questions do you have from today's episode?
Please leave a comment below.