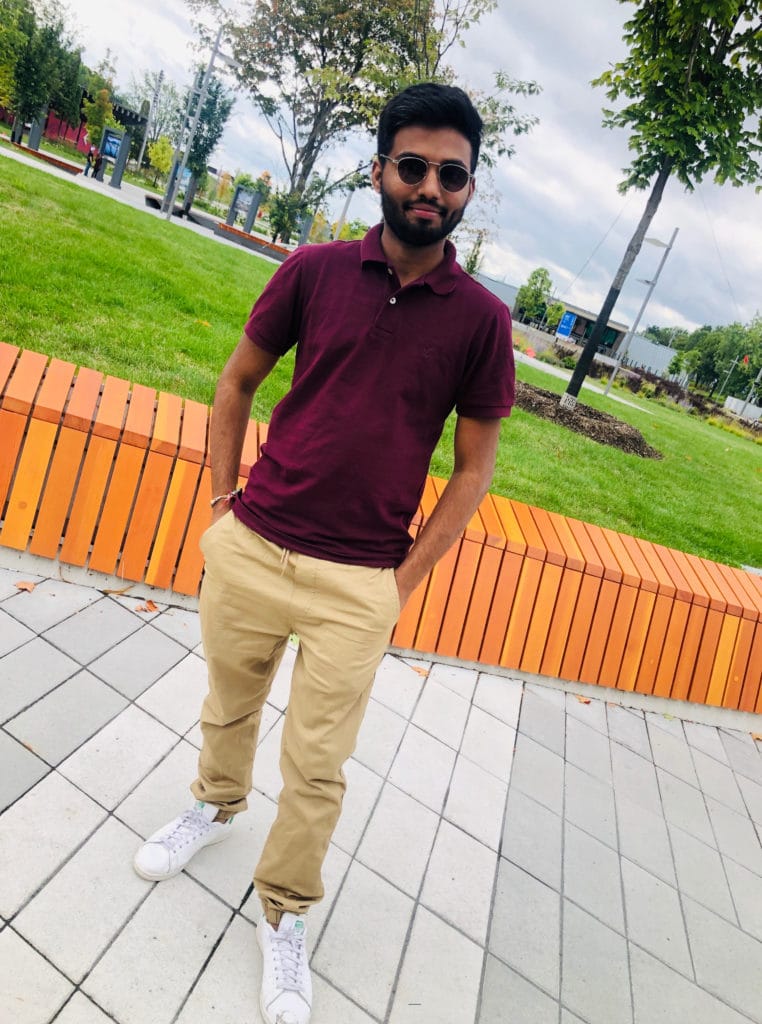 Today you will hear a mock Speaking Part 2 with 3 Keys IELTS student Guarav.
Jessica, Director of IELTS Training at All Ears English, gives him personal advice on how to increase his fluency score.
He then gets immediate feedback on how he can fill the 2 minutes with confidence and ease.
This instant feedback and study plan is a special benefit that is only available to students in the 3 Keys IELTS Online Course.
What is Guarav's IELTS experience so far?
He has taken both the General and Academic IELTS exams.
He received a 6.5 on Speaking both times.
Speaking Part 2 is holding him back, because he is unable to speak for 2 minutes.
He doesn't feel he is good at telling stories with details and context.
Instead, he gives more straightforward answers.
What does it mean for Guarav to pass IELTS?
He is applying for Canadian immigration
For that he needs the magic 7 7 7 8 score.
He lives in Canada already and has native friends to speak with.
Task 2 topic: Describe a party you would like to give for a friend or family member.
Guarav spoke for a minute and a half before finishing.
Jessica asked him if he could think of more details.
He was unable to provide more, which is a struggle many students experience!
Strategies Created by a Former IELTS Examiner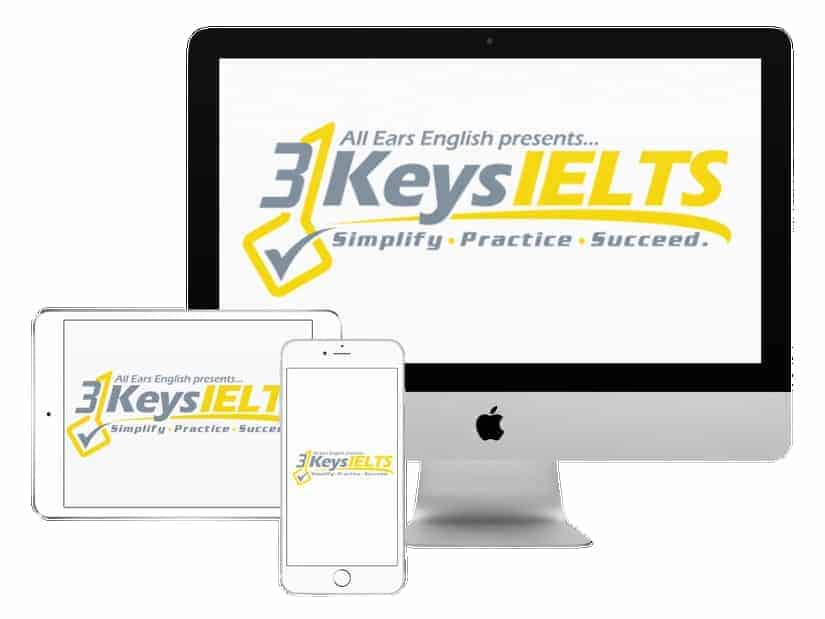 100% Score Increase Guarantee with our Insider Method

Are you ready to move past IELTS and move forward with your life vision?

Find out why our strategies are the most powerful in the IELTS world.

When you use our Insider Method you avoid the BIGGEST MISTAKES that most students make on IELTS.

Click here to get a score increase on IELTS. It's 100% guaranteed.
Feedback #1: Focus on the card
First, it is vital to focus on the card.
When you see the question and start brainstorming, address the topic immediately and directly.
Don't be robotic and rehearsed – make it interesting!
Well, to be honest, the first person that came to mind was my best friend Megan. We've been friends since high school and…
Once you've addressed who you're throwing the party, you can provide details and tell a story.
In this case, you should choose a friend or a family member, rather than discussing both.
It is so important to have a very clear picture of a specific story or experience we're describing.
Feedback #2: Tell a story
The food you will serve in detail
The games you would play in detail
Details about who you would invite
How do you prepare to tell stories in Speaking Part 2?
Start with learning a list of linking words and time phrases.
These will help you organize ideas.
First off, I am going to text invitations to five of my neighbors.
Develop it right away with what you would do first.
Then provide details and describe the people.
At the beginning of the party, we would hang out and I would serve appetizers.
Then add a couple of details.
Feedback #3: Slow down!
If you speak too fast, the Examiner misses some of the vocabulary you are using.
Slowing down makes it easier to understand.
It also helps you avoid vocabulary repetition, as you have time to think about the words you are using.
It also gives you time to think of more ideas.
This way you will have more to say.
Feedback #4: Use strong linking words
You need a list of strong time words.
After that…
Subsequently…
Following this…
These provide a map for you as well as the Examiner.
These linking words fulfill the Cohesion and Coherence score.
They also help you move on to more ideas.
Takeaway
For a high Fluency score on Speaking Part 2, you need to speak for the full 2 minutes!
The strategies in the 3 Keys IELTS Success System show you exactly how to do that.
Many students struggle with the same issues Guarav did in today's episode.
The feedback Jessica gave him will help you get the score you need on the Speaking exam!
This is just a small glimpse of what is in our Speaking module.
Join 3 Keys IELTS today for all the strategies you need.
What questions do you have from today's episode?
Please leave a comment below.