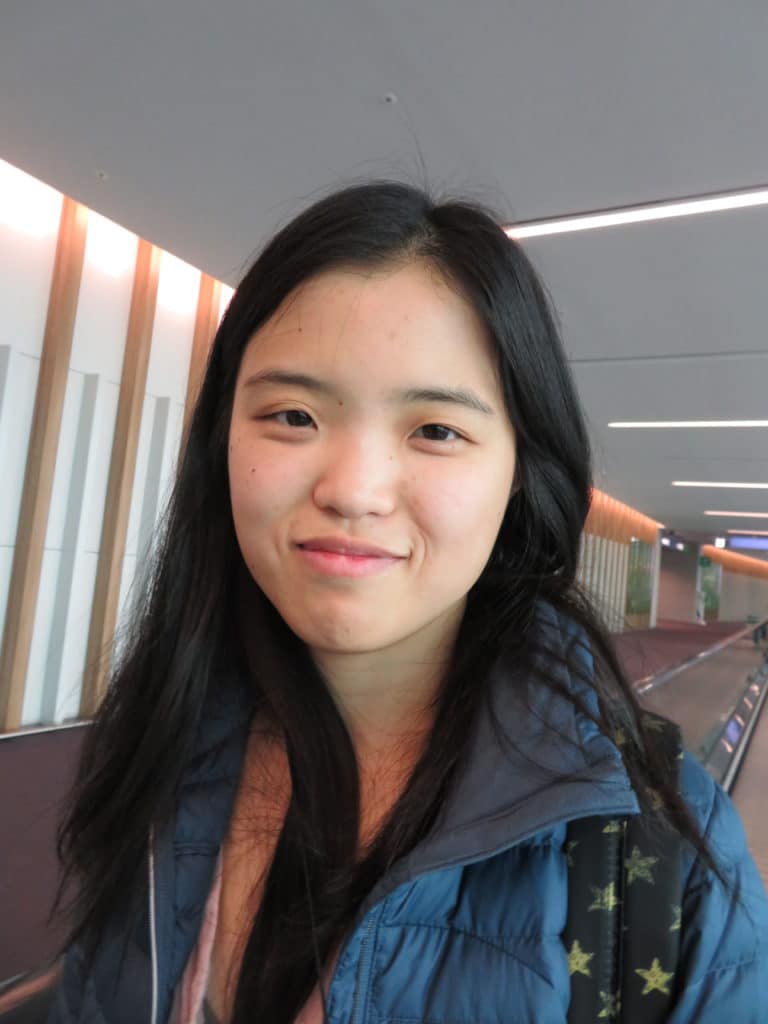 Sadly, our brains are not limitless.
We have to use them very strategically to create band 7+ essays in a short amount of time.
Listen today to learn how to maximize your brain and your time!
This will guarantee you the highest possible IELTS exam scores!
Saenal's IELTS journey
Saenal is a 3 Keys IELTS student from Korea.
She currently lives in Canada and has lived there 4 1/2 years.
In order to become a permanent resident in Canada, she needs to pass IELTS with 8, 7, 7, 7.
Three years ago she took IELTS, and she got very close!
Listening: 8
Reading: 8
Writing: 6.5
Speaking: 6.5
After living in Canada for 3 years, she took it again and got the exact same scores!
She was incredibly frustrated that her scores had not risen.
Strategies Created By a Former Examiner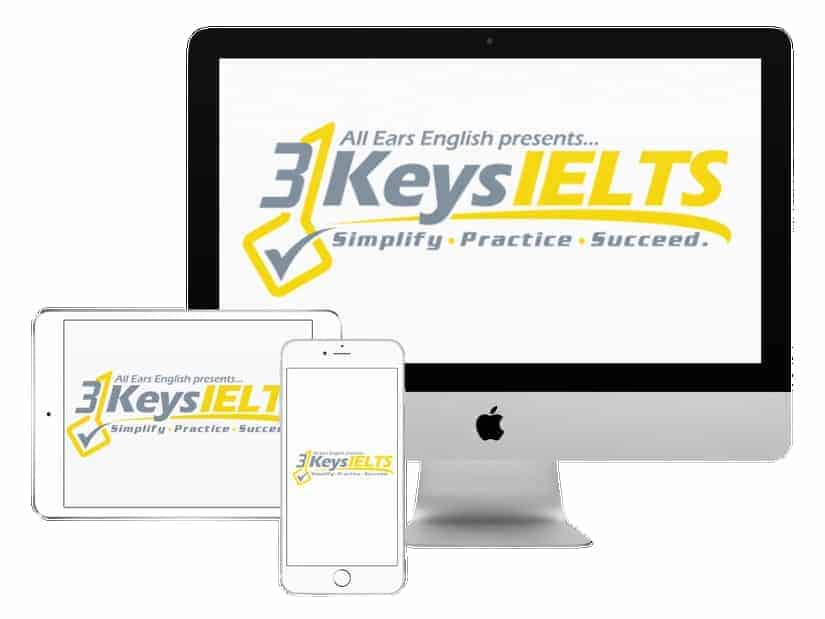 100% Score Increase Guarantee with our Insider Method

Are you ready to move past IELTS and move forward with your life vision?

Find out why our strategies are the most powerful in the IELTS world.

When you use our Insider Method you avoid the BIGGEST MISTAKES that most students make on IELTS.

Click here to get a score increase on IELTS. It's 100% guaranteed.
Why did her scores not go up?
It's not enough to learn general English.
There is so much information specific to IELTS!
You need specific strategies in order to improve your scores.
The strategies in 3 Keys IELTS are designed by an Examiner based on 14 years of experience!
Our study system is the best way to improve your scores quickly.
What is she changing to get a 7+ in Writing?
She had been using a book which instructed her to write a 5 paragraph essay.
The book did not have clear strategies and left her unsure of how to create an organized essay.
It is very difficult to write a 5 paragraph essay in 40 minutes!
Due to the lack of time, the paragraphs will likely end up unbalanced or very short.
She also didn't know to avoid vocabulary repetition.
What other issues was Saenal experiencing?
She was struggling with the timing.
Brainstorming felt easy and she came up with ideas and details.
However, once she began writing she would revise as she went and it was taking so much time!
How to fix this?
Be very strict with the time
When planning, only think of ideas
When writing, use linking words and be sure to finish with time to proofread
Don't stop to revise anything as you write
When checking, look for vocabulary and grammar that can be fixed
You can't do everything at once, or you will do none of it well.
What advice would Saenal like to share?
She is finding it extremely valuable to save essays and look at them again a week later.
After studying during the week, she finds more mistakes to change.
She can also see her language level increase over time.
It is very difficult to proofread your own work!
As a Personal Coach student, you can receive 1-on-1 Writing and Speaking feedback.
We can also provide detailed email essay feedback.
Sign up for 3 Keys IELTS to access all of these vital benefits!
Takeaway
Our brains have limits!
You need to prioritize what you are spending time on, both while studying and while writing essays!
Make your essays as IELTS-valid as possible by timing them and leaving time to check.
Don't stop while writing to revise!
Instead, proofread after you finish writing and revise vocabulary and grammar then.
For more strategies that will help you get the score you need, sign up for the 3 Keys IELTS Success System!
What questions do you have from today's episode?
Please leave a comment below.