Errors with articles are some of the most common on the IELTS exam.
They're also the most common for language learners in general.
Many simple mistakes like this keep your grammar score at a 6.
Article usage is very difficult because they are so different in every language.
You need a simple way to know which article to use!
Where to use articles on IELTS
We use articles constantly!
Writing Task 1 and Task 2
Speaking Parts 1, 2 and 3
There are many complicated rules when it comes to articles.
For the IELTS exam, focus on correctly using indefinite, definite and zero articles.
#1 – Indefinite article: a/an
Use these when you're referring to a singular noun that is not specifically defined.
It doesn't matter or you don't know which exact thing is being referred to.
On Speaking Part 1, if you're asked if you're employed:

"Yes, I have a job."

Then after that, define the job specifically.
On Speaking Part 3, if a question asks about benefits to living in cities

"A benefit to living in an urban area is job availability."
We say "a benefit" and "an urban area" because they're undefined.
You're not referring to a specific one, or one that's been defined.
Strategies Created by a Former IELTS Examiner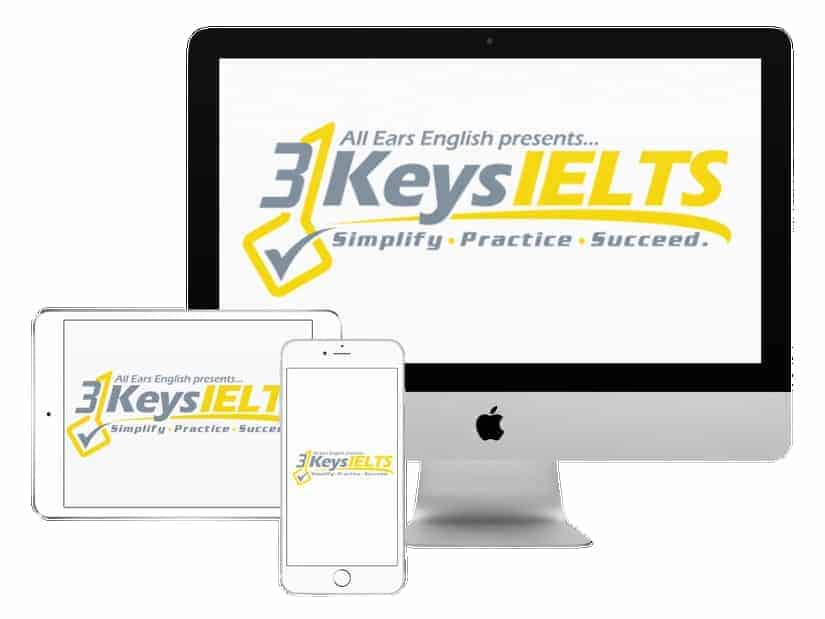 100% Score Increase Guarantee with our Insider Method

Are you ready to move past IELTS and move forward with your life vision?

Find out why our strategies are the most powerful in the IELTS world.

When you use our Insider Method you avoid the BIGGEST MISTAKES that most students make on IELTS.
#2 – Definite article: the
Use for both singular and plural nouns when what you're speaking or writing about is known and defined.
Both the speaker and the listener know what you're referring to.
The job I have is pretty intense, actually.
On Speaking Part 3, if a question asks you to compare technology when your parents were your age and now.

By far the biggest difference between my parents' generation and now is that no one had a cell phone then, and now everyone has one!
"The difference," using a definite article because you're defining it.
#3 – Zero article
We do not use an article for uncountable nouns.
For example, the word "research".
You can't say one research, two research.
This is a very common mistake in IELTS essays!
For zero articles, singular and plural are the same; there is no "s" added to make it plural
You can't use a/an or a number
The first time you say a noun it's general and no article is used.
Once you have defined the group you are referring to, then you use the definite article.
Example: The people at the store are wearing masks.
Common zero count nouns used on the Task 1 academic essay:
information
data
research
The information provided in the chart shows that…
Common zero count nouns used in Task 2 essays:
education
progress
happiness
importance
nutrition
The importance of education cannot be exaggerated.
There are a lot of uncountable nouns!
Ask yourself if you can count it to determine if it is zero count.
Practice Exercises
Add the appropriate articles to the following sentences.
For some blanks, no article is needed!
______ study shows that _______ data is sometimes skewed.
______ bad habit many individuals have is being late.
When ______ information is distributed, _____ people are more informed.
Takeaway
You are guaranteed to use articles on the IELTS exam!
Errors with article usage are among the most common made by IELTS students.
Understanding when to use definite, indefinite and zero articles can help you get a 7+ on the grammar score.
It is vital to know which grammar rules to spend time on.
Join 3 Keys IELTS and get our study guide so you can stop wasting time.
What questions do you have from today's episode?
Please leave a comment below.