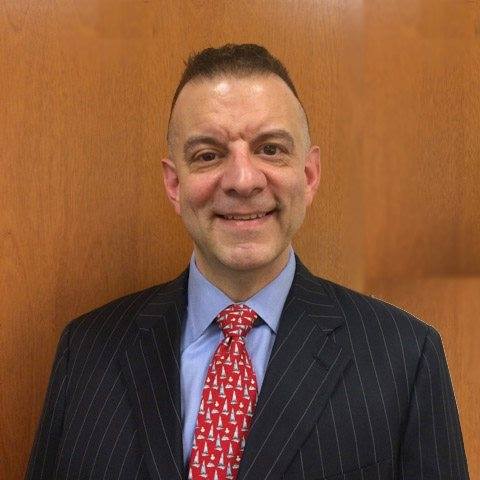 You will definitely be asked about things you like and enjoy on your IELTS Speaking test.
Listen today as a very special guest teaches you super native and natural phrases to talk about being happy.
This vocabulary can be used to talk about what you like and enjoy.
Using high level words like these can help you get a 7 or higher.
What is The Happy English podcast?
Michael's podcast started in 2014 and is called The Happy English podcast.
He covers a variety of topics, including learning vocabulary.
As a second language learner, he realized he did not have the wide range of vocabulary he needed.
His focus is vocabulary, idioms and phrasal verbs to help English learners communicate using a wider vocabulary.
Strategies Created by a Former IELTS Examiner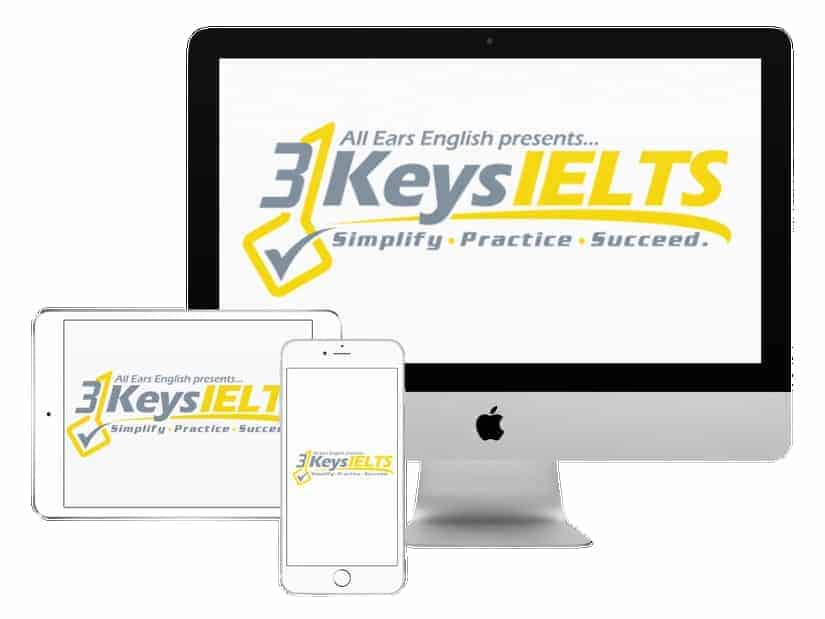 100% Score Increase Guarantee with our Insider Method

Are you ready to move past IELTS and move forward with your life vision?

Find out why our strategies are the most powerful in the IELTS world.

When you use our Insider Method you avoid the BIGGEST MISTAKES that most students make on IELTS.
Idioms for like/enjoy
Great expressions to replace like or enjoy are totally into/super into/a fan of
I'm totally into jazz.
I'm super into sci-fi.
I'm a huge fan of pizza.
I delight in making my son laugh.
I take pleasure in giving gifts.
"Delight in" and "take pleasure in" are both more related to emotion.
You would not say you take pleasure in eating an apple.
Reserve this expression for matters of the heart.
One Jessica heard often as an Examiner was "I'm keen on…"
It's also not used widely by natives, so it stands out as slightly awkward.
Slang for enjoying something
I'm all about: an all-encompassing love for something
"I'm all about relaxing on Sundays."
get a kick out of: something sparks joy and pleasure
"I get a kick out of your giggle."
bananas: loving something a lot; crazy for something
"I go bananas for chocolate cake."
nuts: another way to say being crazy about something; really loving something
I'm nuts about the new TV show I'm watching.
Being bananas about something and being nuts about something can be used interchangeably.
Takeaway
You cannot avoid talking about things you like and enjoy on the IELTS exam.
Parallels for these verbs are a must to get a 7 or higher on your Vocabulary score.
Choose a few of today's idioms and slang to practice.
This way you will be able to show the Examiner a range of informal and formal vocabulary.
For more high level vocabulary and all the strategies you need to get past IELTS, sign up for 3 Keys IELTS.
What questions do you have from today's episode?
Please leave a comment below.